Discover our green causes
Thanks to your support we have already protected 765 hectares of rain forest in collaboration with Cool Earth, and Natagora and Natuurpunt have been given the resources they need to better protect and maintain green areas in Belgium.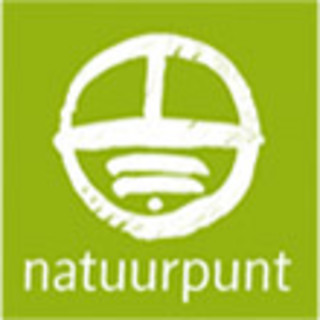 Day in, day out enthusiastic volunteers devote their time to protecting and improving the diversity and quality of the green areas near you. Natuurpunt has more than 91,000 members and manages 20,000 hectares of nature, making it by far the largest nature association in Flanders.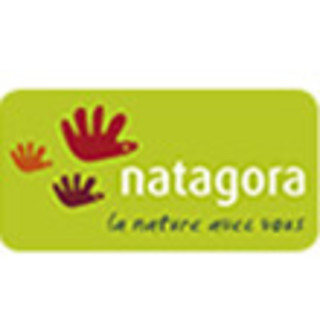 Natuurpunt's Walloon counterpart aims to put a halt to the loss of biodiversity in Brussels and Wallonia. Hundreds of volunteers help the association restore more than 4,200 hectares of natural reserves and organise various activities focused on green heritage.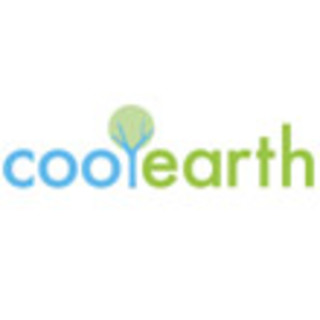 This organisation works closely with Amazon communities to counter the deforestation of rain forests and the destruction of sound ecosystems. Thanks to your support we have already protected 7.650.000 square metres of rainforest.