Vier spectaculaire wintersportactiviteiten
Vier spectaculaire wintersportactiviteiten

Gooi jij alleen maar sneeuwballen in de winter? Stoer hoor. Wie écht de winterse sneeuw en het staalhard bevroren ijs wil temmen, beklimt een ijswand met een pikhouweel, dendert naar beneden in een rodelkarretje of gaat ijsduiken in een bevroren meer. Kies zelf maar.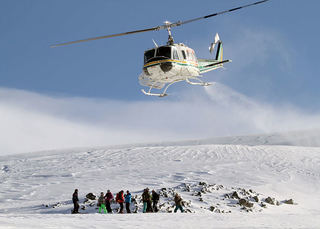 Met een beetje hulp van een helikopter glijd je off piste over maagdelijke poedersneeuw door prachtige sneeuwlandschappen waar je anders nooit zou geraken. Als je de sprong uit de heli overleeft, natuurlijk.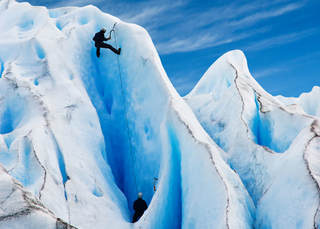 Wie van ijsklimmen zijn hobby maakt, begeeft zich op glad ijs. Het is immers niet zonder gevaar om een metershoge gletsjer, grillige, bevroren bergwand of gladde ijswaterval te beklimmen. Leg je stijgijzers maar klaar.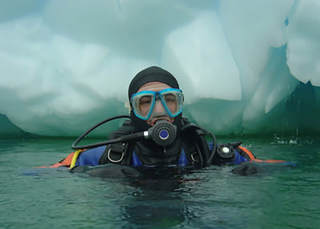 IJsberen opgelet, boek deze winter alvast je ticket naar Oostenrijk voor een duik onder het ijs. Voor wie de kou kan weerstaan opent zich een fantastische onderwaterwereld met fascinerende landschappen ... en een oorverdovende stilte.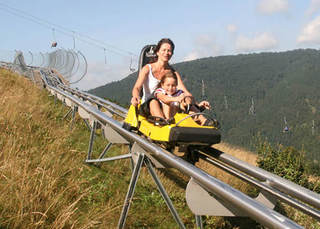 Met een rotvaart in een karretje drie kilometer naar beneden duikelen: daarvoor moet je op de berg Hasenhorn in het Duitse Todtnau zijn, want daar ligt de langste rodelbaan ter wereld.