Speel op veilig op de piste
Speel op veilig op de piste
Wintersportkleding beschermt je grondig tegen koude en wind, maar tegen de blutsen en builen van een val biedt die buitenste laag weinig soelaas. Zorg dus voor een eersteklas bescherming voor je polsen, hoofd, ogen en rug.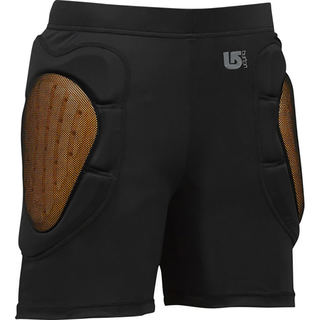 Protectieshorts en rugbeschermers zijn gemaakt uit ademend materiaal, waarin je niet zweet. Ze vangen de schokken op en breken deels je val. De dikke (gel)padding die de slag of stoot verdeelt, zorgt ervoor dat je zonder blauwe plekken, pijnlijke billen of geradbraakte rug van je après-ski kunt genieten.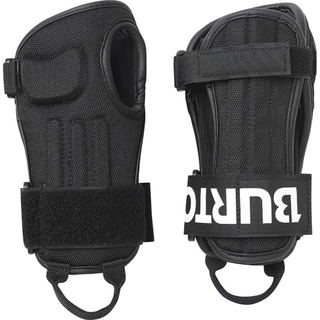 Wie skiet kan bij een val nog op z'n stokken rekenen, maar snowboarders vallen vaak recht op hun handen. Polsbeschermers ondersteunen je polsen en verkleinen de impact van een val. Er bestaan ook handschoenen met speciale protectie-inserts.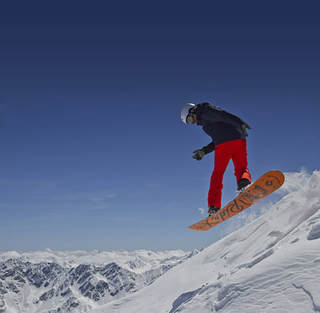 Goggles zijn soepeler dan gewone zonnebrillen. Bij een val of hapering buigen ze makkelijk mee. Bovendien bedekt zo'n warm sneeuwmasker een groot deel van je gezicht, biedt het je een scherp zicht op de piste en behoedt het je voor sneeuwblindheid. Alle modellen bij A.S.Adventure hebben 100% UV-bescherming.

Als volwassene ben je voorlopig nergens in Europa verplicht om een skihelm te dragen. Maar overschat jezelf niet: hoofdletsels staan op de derde plaats bij wintersportongevallen. In 85% van die gevallen had een helm het hoofdletsel kunnen vermijden. Extra tip: zorg voor een perfecte pasvorm. Er mag geen ruimte tussen je hoofd en de helm zitten.
Lees ook: Hoofdzaken eerst!