Zo beveilig je je bagage
Koop je een nieuwe trolley of reistas, dan wil je die uiteraard ook wel enigszins beveiligen, inclusief de inhoud ervan. Al is het maar zodat ze niet openspringt wanneer de jongens en meisjes van de luchthaven ze op de bagageband of in het vliegtuig zwieren. Kies daarvoor evenwel niet zomaar eender welk slot, maar wel een TSA-approved hangslot. En wel hierom!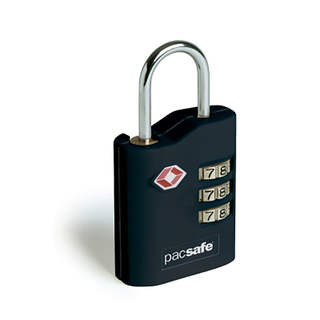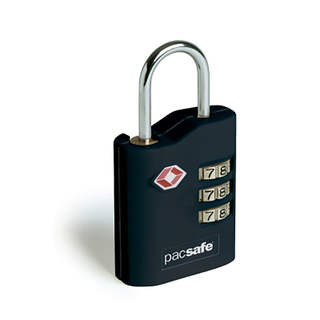 Transportation Security Administration

Geen mens die eraan denkt dat niet elk hangslot geschikt is voor het beveiligen van je koffers of tassen. Er is nochtans wel degelijk een verschil tussen een standaard hangslot en een TSA-approved hangslot. Dat heeft alles te maken met de controledrang van het veiligheidspersoneel op luchthavens. Anno 2016 geldt immers dat alle bagage opengemaakt mag worden door de douane als er vermoedens voor een extra grondige controle zijn.
Heb je je bagage afgesloten met een TSA-approved hangslot, dan maakt het luchthavenpersoneel gebruik van een speciale TSA master key om je koffer te openen. Daarmee kunnen zij - en alleen zij - kijken of je bagage niets illegaals bevat, om hem na controle weer netjes af te sluiten. In elk ander geval wordt het gebruikte slot simpelweg opengeknipt en is je reiskoffer niet meer afgesloten na controle. Als je dat weet, is het dan ook een kleine moeite om een reiskoffer met ingebouwd TSA-slot te kopen ofwel beroep te doen op andere afsluitmogelijkheden die goedgekeurd zijn door de TSA. Goedgekeurde sloten herken je overigens makkelijk aan het speciale rode logo op het slot.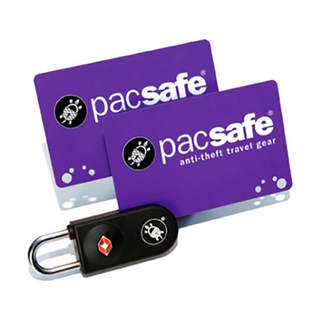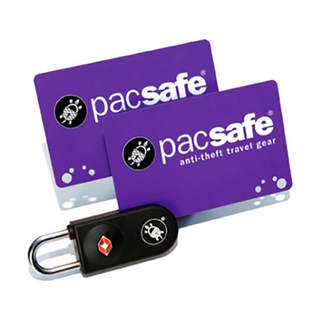 In tegenstelling tot wat wel eens gedacht wordt, is zo'n bagageslot natuurlijk niet zaligmakend. Zelfs een TSA-approved hangslot is uiteindelijk niet meer dan een afschrikmiddel voor gauwdieven. Tips zoals hou je bagage zo goed mogelijk in de gaten en stop de meest waardevolle items in je handbagage blijven dan ook gelden. Je gezond verstand en een fikse portie oplettendheid zijn nog altijd de beste beveiliging tegen diefstal. Daar kan geen hangslot tegen op.