Zijn dit de meest onderschatte Europese citytrips?
Zijn dit de meest onderschatte Europese citytrips?
Ken jij Londen, Parijs en Barcelona inmiddels als je broekzak? Laat de klassiekers dan voor een keertje links liggen en waag je aan deze ondergewaardeerde Europese steden. Wedden dat je in no time gewonnen bent voor hun charmes?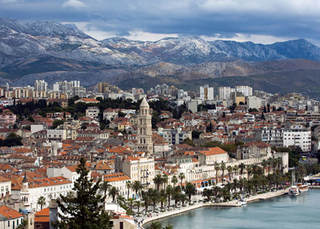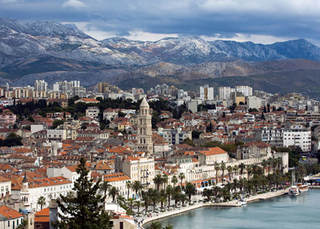 Klaar voor een verre reis in de tijd? Plan dan een weekendje Split. Binnen de paleismuren van de Romeinse keizer Diocletianus staat het oude stadscentrum te pronken op de Unesco Werelderfgoedlijst. De maritieme ligging en het grillige kustgebergte dat zich achter de stad aftekent, stuwt haar postkaartgehalte de hoogte in.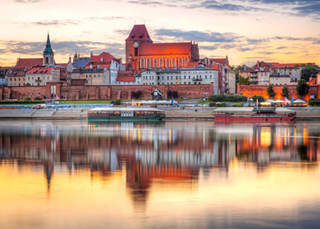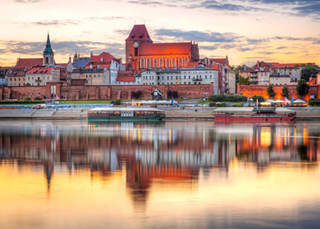 Ben je de drukte van Warschau en Krakau moe? Kom dan tot rust in de gotische stad waar Copernicus het levenslicht zag. Deze ommuurde vestiging heeft genoeg geschiedenis, cultuur en evenementen om mee te kunnen met de grote Poolse steden. Of met Pisa, want Torun heeft zijn eigen scheve toren in de stadsomwalling.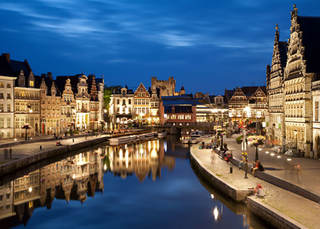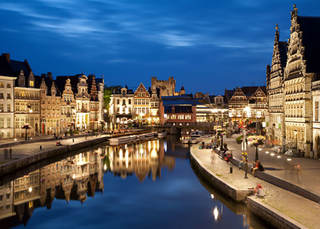 In ons eigen Belgenlandje wordt de Arteveldestad meestal schromelijk over het hoofd gezien. Onterecht! De mix van moderne en historische elementen, zoals het Gravensteen en het Belfort, geven Gent een unieke sfeer. Niet bang van water? Vanuit een bootje kan je de prachtige architectuur optimaal bewonderen.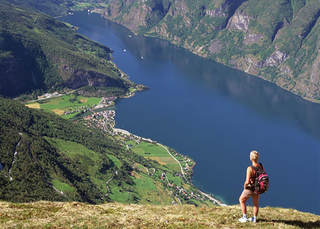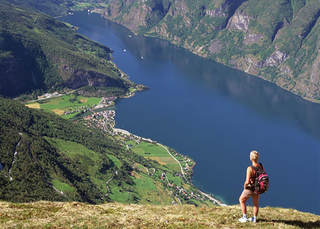 Voor oogstrelende Noorse landschappen hoef je heus niet naar het hoge noorden. In Bergen, de 'poort' naar de fjorden, kunnen ze er ook wat van. Bewonder de kleurrijke handelshuizen van Bryggen, ga vis kopen op de Fisketorget en neem de Fløibanen naar de top van de Fløyenberg. Hoor je de Peer Gynt-suite van Edvard Grieg al op de achtergrond?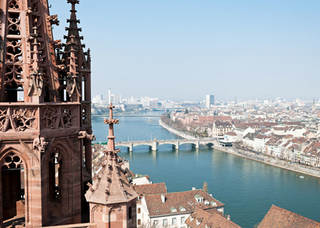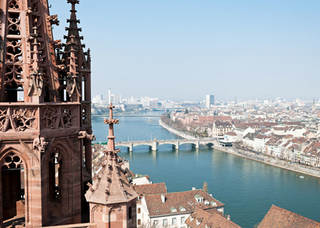 Beklim de torens van de Bazelse dom en je ziet meteen wat deze stad zo bijzonder maakt: de Rijn. De rivier vormt een natuurlijke scheiding tussen het historische stadscentrum van Groot-Bazel en het alternatieve, multiculturele Klein-Bazel. Je kan ernaartoe langs één van de zes bruggen, met de Rijnveerboot of … al zwemmend.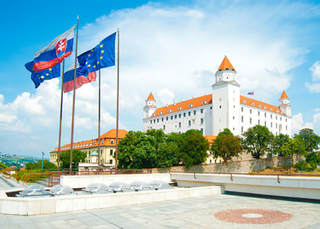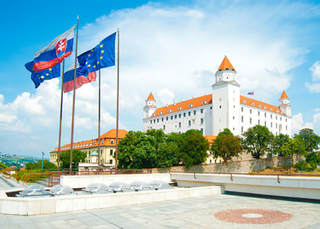 Vergeet de clichés van de voormalige Oostbloklanden: sinds het uiteenvallen van Tsjechoslovakije is Bratislava hipper dan ooit. Het 18de eeuwse stadscentrum is zo compact dat je het makkelijk in een dag kan bezoeken. Nadien heb je nog tijd zat om je wandelschoenen te laten kennismaken met de Kleine Karpaten, op een boogscheut van de stad.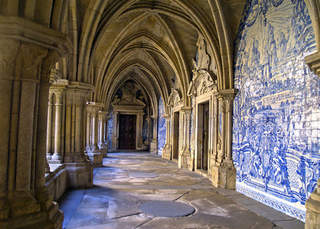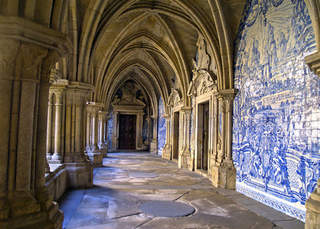 Ben je nog niet gezwicht voor de mystieke sfeer van dit kleurrijke havenstadje? Probeer dan dit eens: start een zoektocht in het historische Ribeira-district naar de typische 'azulejos'. Deze kunstig beschilderde keramieken tegeltjes vind je in Porto aan de binnen- én buitenkant van kerken, huizen, restaurants, bars en zelfs treinstations.

Heb je een bestemming voor je volgende citytrip kunnen kiezen? Tijd om in te pakken dan! Met onze fashioncollectie voor dames en heren kan je fris en trendy op verkenning.