Vervuld: de grote droom van twee Vlaamse avonturiers
Vervuld: de grote droom van twee Vlaamse avonturiers
Felix Kegels (27) en Simon Derks (25), twee oude scoutsmakkers die op hetzelfde moment met hetzelfde idee in hun hoofd zaten. Dat was de premisse van een ogenschijnlijk poepsimpele historie die uitmondde in een wereldreizigersverhaal zonder weerga. Van Alaska tot Patagonië in 321 dagen tijd, 45.000 km afmalend, 14 landen doorkruisend. Gewoon, omdat het kan. En omdat het daar verdomd mooi is.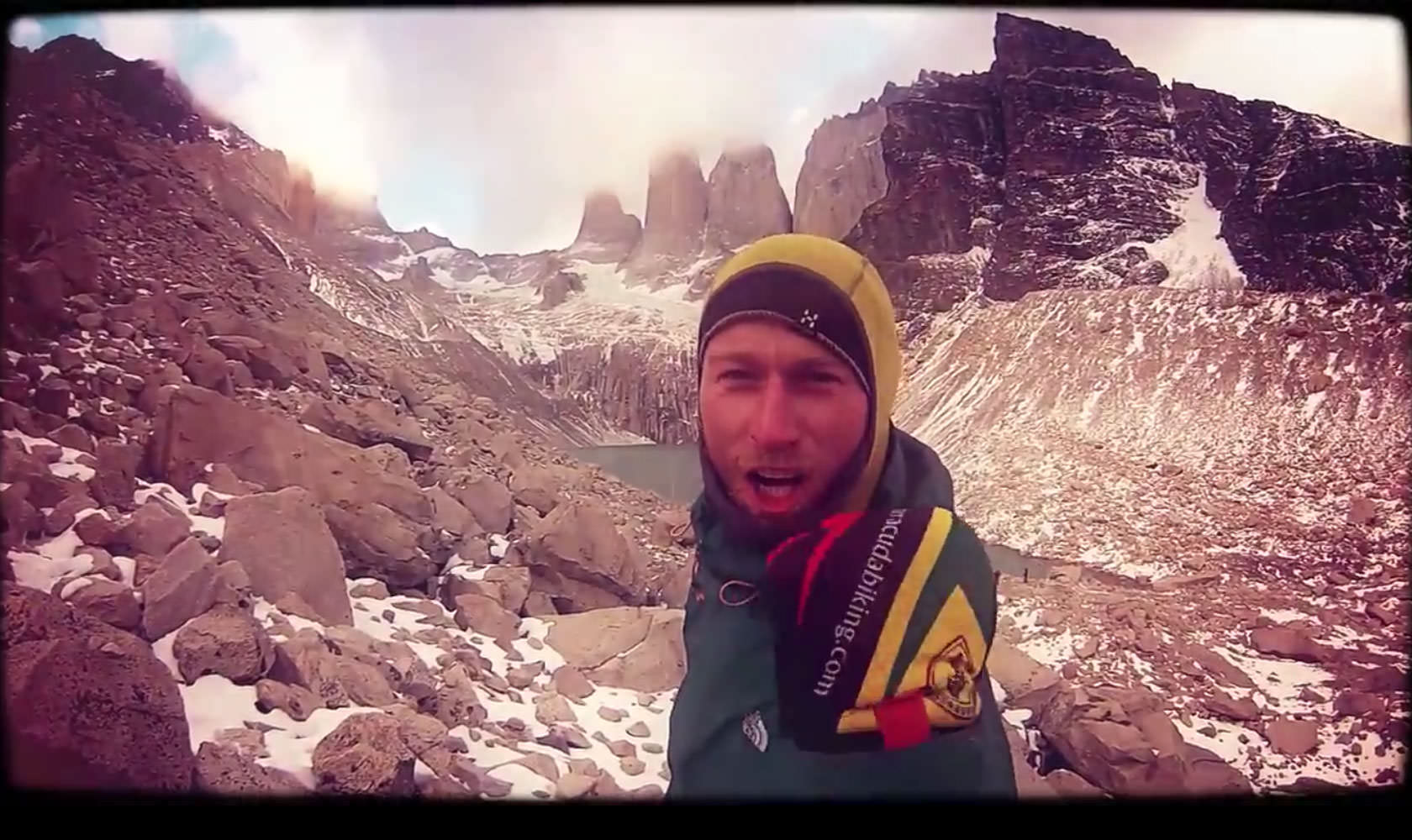 Geen betere relatie- of vriendschapstest dan samen eens een paar maanden gaan backpacken. Kleine irritaties geven aanleiding tot hevige discussies, minieme minpuntjes groeien uit tot gigantische twistpunten. De keuze van een reispartner is dan ook de allermoeilijkste en allerbelangrijkste keuze. Simon: "Het kan melig klinken, maar ik ben enorm blij dat ik dit met Felix heb kunnen doen. Ik heb een hoop leuke vrienden, maar ik besef dat ik deze toch echt wel alleen met Felix tot een goede einde had kunnen brengen."

Gevonden: goed hart (local)

Wie goed doet, goed ontmoet, luidt het spreekwoord. Een al te naïeve spreuk in de 21ste eeuw? Hoegenaamd niet. Tenminste, niet volgens Felix en Simon. Simon: "Het mooiste aan deze trip? Het besef dat de overgrote meerderheid van de mensen een goed hart heeft. Zo zijn we op het meest precaire moment uit de nood geholpen door een arme man die ons niet alleen weer op het juiste pad bracht, maar ons ook nog eens uitnodigde om samen een kop koffie te drinken."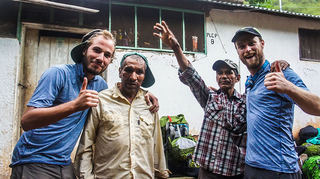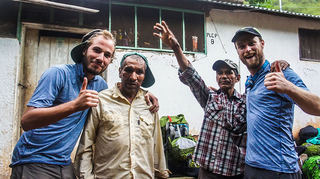 Overbodig: een allesomvattende planning

Dat je zo'n trip tot in de puntjes moet plannen en voorbereiden? Dat denk je maar. Felix: "Mensen die hun hele reisschema in hun hoofd hebben, durven niet af te wijken van hun op voorhand uitgestippelde route. Zelfs niet wanneer iemand hen vertelt dat er naast die uitgestippelde route ook mooie dingen te vinden zijn."

Onontbeerlijk: contact met het thuisfront

Even weg van de wereld. Alleen zijn. Leven in het nu. Klinkt cool, daar niet van, maar wat betekenen mooie herinneringen en prachtige vergezichten als je ze met niemand kunt delen? Felix: "Ik was er vast van overtuigd dat ik de eerste weken geen foto's naar het thuisfront zou sturen, maar ik merkte al snel dat ik al die opgedane indrukken toch zo snel mogelijk wilde delen met wie me lief is. En dan zijn Facebook en WhatsApp echt godsgeschenken."

Voorspelbaar: blijven reizen

Wie 321 dagen gereisd heeft, is – geloof het of niet – wel aan de nodige rust toe. Simon: "De Carretera Austral was veruit het mooiste wat ik gezien heb." Felix: "De meest bevreemdende ervaring? De grensovergang tussen de Verenigde Staten en Mexico. Absoluut!" Eens ze op adem gekomen zijn, trekken Felix en Simon geheid weer verder. Waarheen? Dat weten alleen zij. Maar dat ze het niet bij deze ene life changing experience zullen laten, staat nu al vast.

Een jaar geleden begonnen Felix en Simon aan hun avontuur. Lees hun relaas in het nieuwe A.S.Magazine of lees hier hun ervaringen op de wandeltrails.
Share your dreams – Laat ons meegenieten