Veiliger dan je denkt
Eens je het 'Travel Alert'-label opgekleefd krijgt, geraak je daar als land nog maar moeilijk van verlost. Vaak gaat het evenwel om gedateerde informatie en kan het land in kwestie al lang opnieuw bezocht en bereisd worden na een periode van (politieke) instabiliteit. Zo ook Myanmar, Colombia enHonduras. Mits enkele voor de hand liggende maatregelen en wat gezond verstand, is er geen enkele reden om die drie prachtlocaties niet te bezoeken.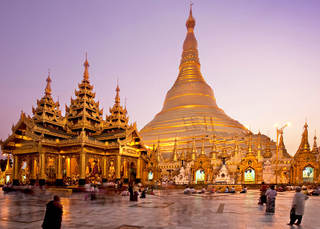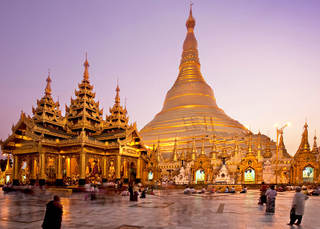 Nu de politieke situatie in Myanmar aan de beterhand is en de visumvoorwaarden versoepeld zijn, behoort reizen naar het Land van de Gouden Pagoda's weer tot de mogelijkheden. Toegegeven, er zijn nog een handvol no-gozones in het oosten en noorden van het land, maar dat vormt geen beletsel voor bezoekjes aan de pagoda's, de Indein Village, de Floating Gardens en nog zoveel meer. Die politieke vredestijd betekent uiteraard niet dat je je waardevolle spullen niet meer moet beveiligen of opbergen in de hotelkluis, maar wel dat je je maar beter vliegensvlug richting Myanmar kunt spoeden. Je wil die pagodapracht en waanzinnige stranden niet opnieuw voor enkele jaren missen, moest de situatie weer veranderen.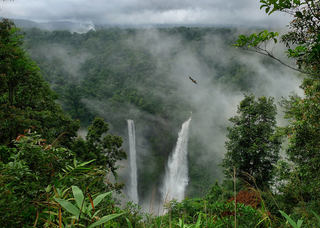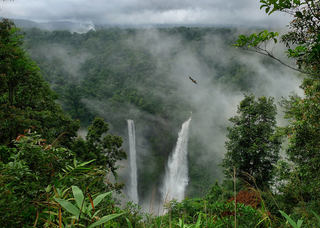 Het slechte imago van Colombia heeft alles te maken met het feit dat je er meer drugs kunt kopen dan fruit en snoepjes. Of beter: kon kopen. Want de drugstrafiek is aan banden gelegd, in die mate zelfs dat Peru nu meer drugs exporteert dan Colombia. In Colombia is het tegenwoordig vooral genieten geblazen. De coole Caraïbische kust, het amazing Amazonewoud en archeologische schatten doen je gegarandeerd naar adem happen. Om nog maar te zwijgen van de oude stad in Cartagena, het ietwat slaperige Mompox en het even indrukwekkende als veilige Bogotá. Het enige gevaar dat je in Colombia zult aantreffen, is het gevaar dat je zelf opzoekt door te gaan raften, klimmen of parasailen.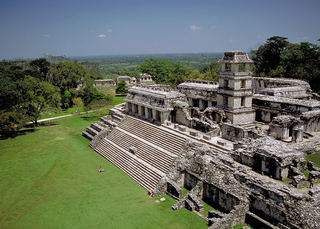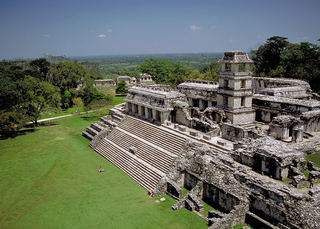 De bad boy van centraal-Amerika. Ziedaar de bijnaam die Honduras nu al jaar en dag met zich meedraagt. De statistieken tonen nochtans aan dat Honduras er jaar na jaar veiliger op wordt. Om middernacht even alleen een wandelingetje gaan maken in een onbekende buurt is nog steeds geen topidee, maar er is geen enkele reden waarom je niet met volle teugen zou kunnen genieten van het vele moois dat Honduras te bieden heeft. Magisch mooie Maya-ruïnes, fabelachtige Bay Islands en genoeg jungle om maandenlang backpackplezier te garanderen. En dat in veel veiliger omstandigheden dan men je doorgaans wil doen geloven.

Safety tips:
Dat het er op de bovenstaande plaatsen veiliger dan ooit aan toegaat, betekent natuurlijk niet dat je de meest elementaire veiligheidsvoorschriften – die elke reiziger vanbuiten zou moeten kennen – zomaar aan je laars mag lappen:
Beveilig je bagage met een Padlock
Draag je geld in een money belt
Wees niet die opzichtige toerist met zijn camera rond z'n nek en z'n smartphone bij de hand
Kijk een beetje uit je doppen en gebruik je gezond verstand