Top 5 zomerbestemmingen
Wil je even helemaal weg van alle drukte en stress? Pak je koffers en trek richting zon voor een relaxvakantie. Deze bestemmingen zijn in de zomer op hun mooist.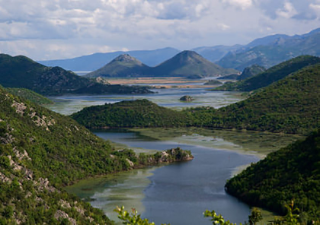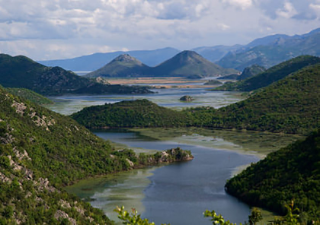 Deze parel van de Balkan is amper groter dan Vlaanderen, maar heeft veel in zijn mars: een fascinerende kustlijn, azuurblauw zeewater en ongerepte natuur. Aanrader: het meer van Shkodër in het nationaal park Skadarsko Jezero. In dit vogelreservaat komen maar liefst 270 soorten voor.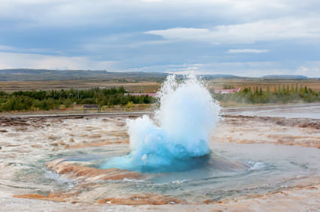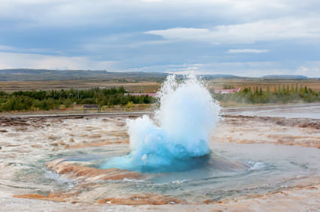 Niet meteen de meest logische zomerbestemming zou je denken, maar dankzij de middernachtzon profiteer je er van wel heel lange zomerdagen. Tijd genoeg om te snorkelen in Lake Silfra of om de bijzondere geisers, gletsjers, vulkanen en fjorden te ontdekken.
Programma op maat in Graubünden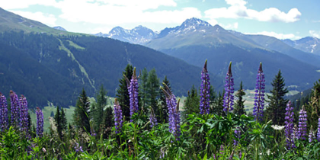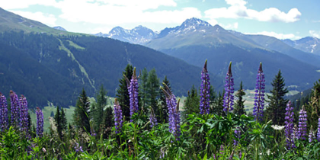 Waar beter herbronnen dan hoog in de bergen? Laat je verrassen in het Zwitserse Graubünden. De Dienst Toerisme zorgt alvast voor een reisprogramma op maat. Overnachten in een afgelegen berghut of liever te midden van een korenveld? Aan jou de keuze.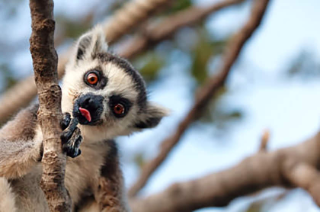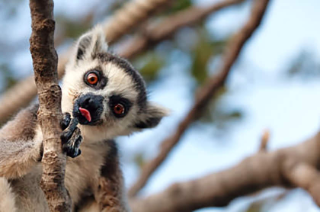 Dit Afrikaanse eiland staat bekend om zijn rijke biodiversiteit. Van juni t.e.m. september kun je er walvissen kijken of in het Isalo Nationaal Park ringstaartmaki's, kameleons of sifaka-aapjes spotten. Verbaas je ook aan de veelvoorkomende baobabs, de nationale boom van Madagaskar.
À la provençale in Cannes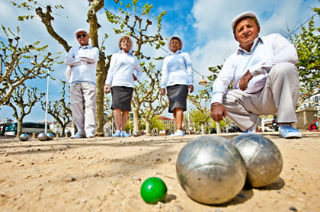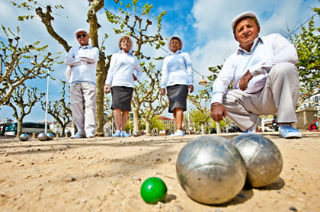 Als het eens wat decadenter mag is Cannes the place to be. De ster van de Franse Rivière heeft ook voor gewone stervelingen veel in petto. Onder de dikke laag glamour geniet je van Provençaalse marktjes, kleurrijke vissersboten en avondjes petanque met pastis onder de platanen.