Stedentips voor nachtraven
Met de gebruikelijke herfstdip in het vooruitzicht en de winterdepressie die om de hoek loert is er slechts één remedie: er eventjes tussenuit knijpen. Of je nu kiest voor een avontuurlijke backpacktocht of een ontspannende campingtrip, totally relaxed terugkeren is altijd het doel. En dat kan ook na een deugddoende citytrip in een van onderstaande vijf topsteden, met dito nachtleven.

Beginnen met een klassieker is natuurlijk wel heel … euh, klassiek, maar onder sommige steden kun je nu eenmaal niet onderuit. The city that never sleeps is er zo eentje. Daar waar het Meatpacking District destijds een ietwat verpauperde buurt was, is de buurt tussen Chelsea en de West Village anno 2015 the place to be voor de hipste bars en restaurants. Bar Veloce, Schiller's Liquor Bar en The Mean Fiddler zijn maar enkele van de hedendaagse hotspots.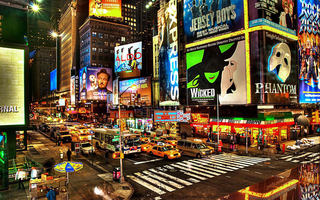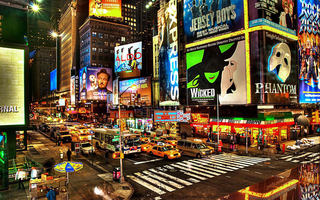 Istanbul is met 14 miljoen inwoners een stuk groter dan de meeste mensen denken en tevens de enige wereldstad die twee continenten (Europa en Azië) bestrijkt. Dat de Turken weten wat feesten is, merk je meteen wanneer je de kaaien van de Bosporus betreedt. Resto-lounges, hippe hotelbars, 360°-restaurants, je vindt het allemaal in Istanbul. Anjelique is zo'n mansion van drie verdiepingen die een prachtig zicht over een groot deel van de stad biedt. Reina toont zich dan weer de parel van het nightlife entertainment. Met bars, restaurants en regelmatige bezoekers zoals Jon Bon Jovi, Kylie Minogue en Uma Thurman is het bepaald geen onaangename plaats om enige tijd te vertoeven.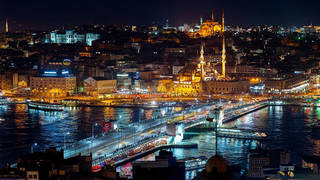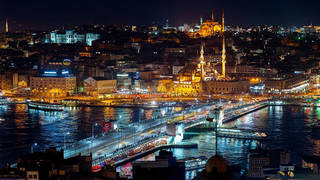 Boedapest is dé citytriptopper van dit jaar. Niet in het minst dankzij zijn majestueuze lanen, mooie pleinen en goedkope uitgaansleven. Uitgaan doe je in de zogenaamde ruïne bars zoals Nomuri en Trafiq, terwijl je voor het betere gerecht dan weer best naar La Pampa of Pomodoro trekt. Aan pubs en bars geen gebrek in Boedapest. De Zizi bar is de nieuwste pre-party spot in Boedapest, maar ook Fat Mo's en Boutique Bar zijn populaire bars waar je het Hongaarse nachtleven van naderbij kunt leren kennen.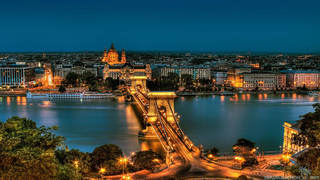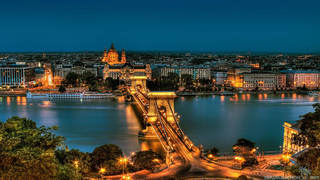 Minder alternatief dan Berlijn, minder verscheiden dan Londen, maar wauw wat kun je lekker eten en mooie bars bezoeken in Barcelona. De hoofdstad van Catalonië mag dan wel voornamelijk bekendheid genieten dankzij het lokale voetbalclubje, ook het nachtleven verdient de nodige aandacht. De Ramblas zijn de toeristische trekpleister bij uitstek, en de Le Pop Cocktail Bar is een van de places-to-be tegenwoordig. El Born is iets minder toeristisch, maar dankzij zijn centrale ligging en trekpleisters zoals Miramelindo en Coppelia Club eveneens een fantastische hot spot. De kans dat je Messi&co tegenkomt, is het grootst in het iets meer upscale Port Olimpic – meer bepaald in CDLC, een van de vele hippe lounge bars.