Slow traveling, hoe doe je dat?
Slow traveling, hoe doe je dat?
Een beetje langzamer leven … In onze hectische samenleving waarin iedereen het druk-druk-druk heeft, kun je 't je amper voorstellen. Toen de chaos van wereldstad Toronto hen op een dag te veel werd, besloten Gene en Neda dat het anders moest. Het begin van een nieuw leven on the road!

Kort samengevat: in juni 2012 gaven ze hun jobs op, verkochten al hun bezittingen en reden de horizon tegemoet op hun motorfietsen. Ondertussen zijn Gene en Neda nog steeds op wereldreis. Hoe ze daarin slagen? Door overal hun tijd voor te nemen en elke vorm van planning overboord te gooien. Slow travel, kortom.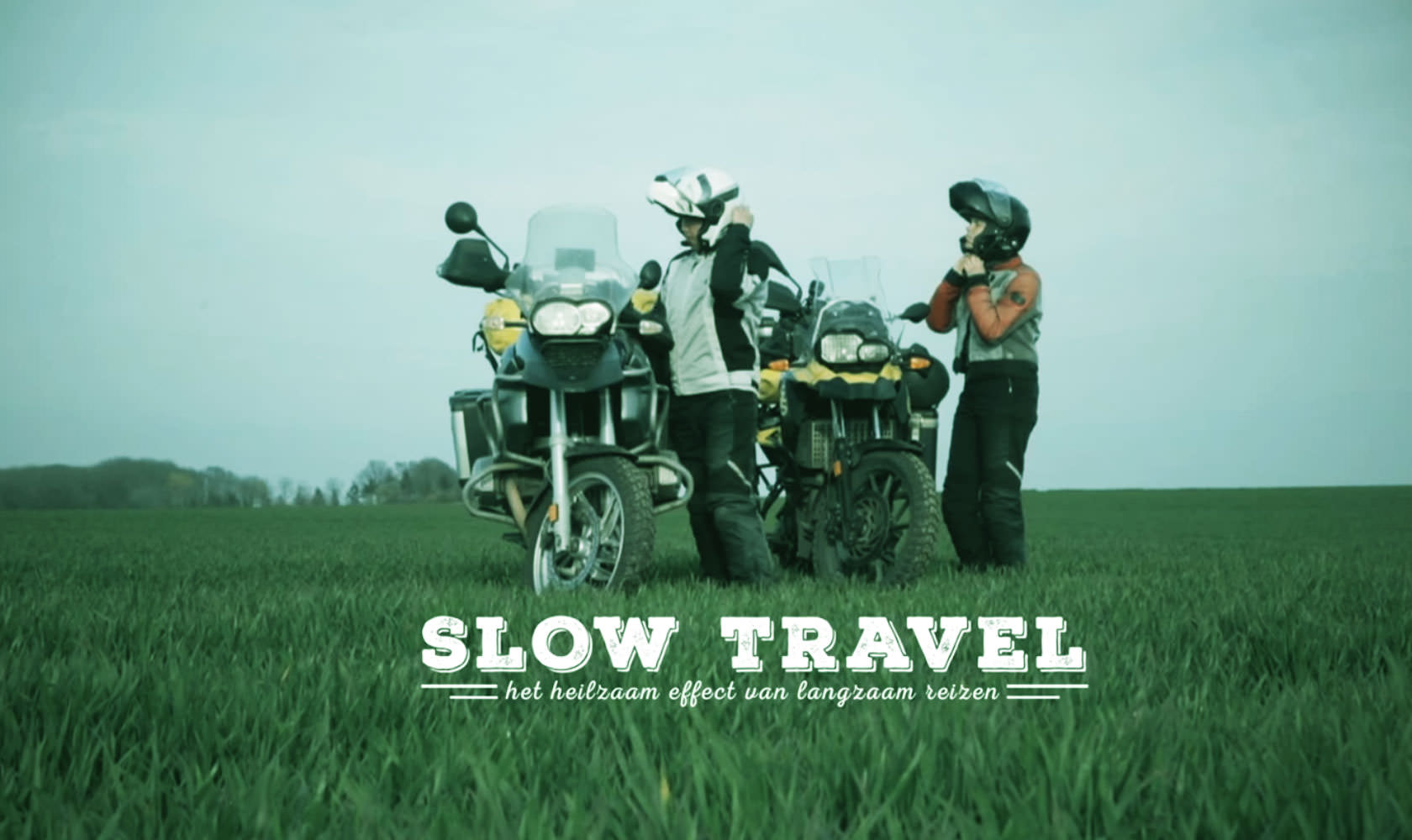 Op hun blog blikken Gene en Neda enthousiast terug op de opnames van onze video tijdens hun verblijf in België: "We are huge movie stars in Belgium!"
Wie even verder klikt op hun website, merkt al snel dat Gene zijn werk maakt van een leuk geschreven en vooral goed gefotografeerd verslag van al hun omzwervingen. Hieronder zie je enkele van onze favoriete foto's: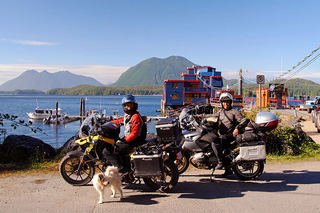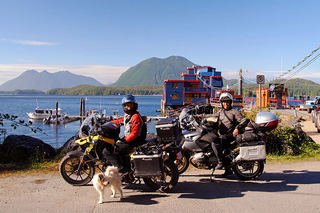 Laatste Canadese halte – Als slakken met hun huisje op hun rug in Tofino, Vancouver Island.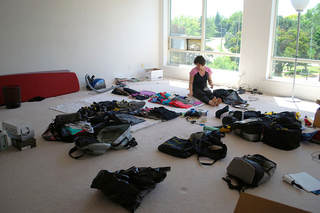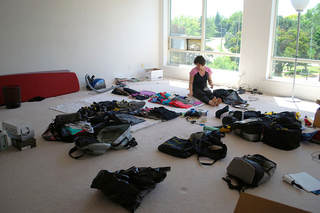 Vlak voor vertrek – Neda op de vloer van hun appartement in Toronto, tussen al hun bezittingen … of wat er nog van overblijft.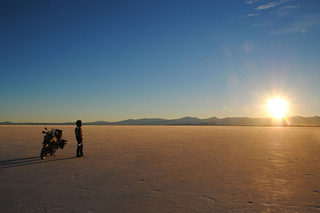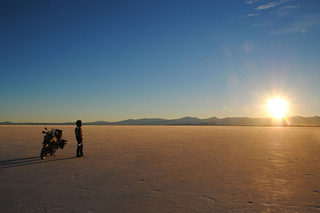 Alleen op de wereld – Genieten van een fotogenieke zonsondergang op de Bonneville Salt Flats in Utah, VS.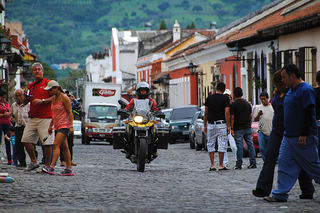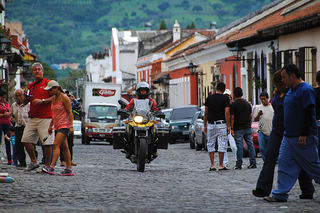 Thuis in een ander land – Voor een intensieve Spaanse taalcursus werd het stadje Antigua in Guatemala hun thuis-voor-één-maand.
Benieuwd naar de kneepjes van het slow travel-vak? Haal nu het nieuwe A.S.Magazine nr.31 in je dichtstbijzijnde A.S.Adventure Store en lees hun hele verhaal!