Osaka People in de kijker
Osaka People in de kijker
Hockey is hot. De laatste jaren maakte het veldhockey een nooit eerder geziene groei door. De puike prestaties van onze Red Lions en ook onze vrouwelijke hockeysters, de Red Panthers, zitten daar ongetwijfeld voor iets tussen. De sport is dus hip en populair, en dat geldt ook voor Osaka People.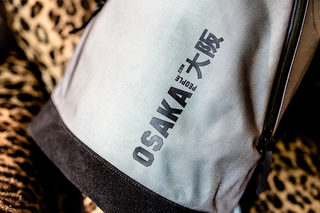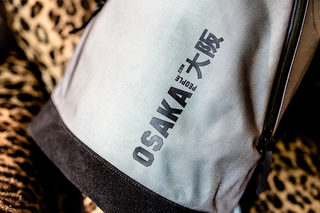 Osaka People mag dan wel zeer Japans klinken, het merk is toch op en top Belgisch. Het werd opgericht in 2011 op initiatief van Stephen Butler en Frank Boschman. Die eerste naam klinkt hockeyfans ongetwijfeld bekend in de oren, want Stephen Butler verzamelde maar liefst 163 caps voor het Ierse Nationale Team en was ook succesvol bij K.H.C. Dragons in Brasschaat.

Chase your dreams. Catch the moment. Be Unstoppable

Dat niet alleen hockeyliefhebbers hun gading vinden in de nieuwe collectie van Osaka People hoeft niet te verbazen. Want naast de hockeylijn die sticks, hockeytassen, accessoires, hockeyshoes en traininggear bevat, brengen ze nu ook een strakke lifestylecollectie.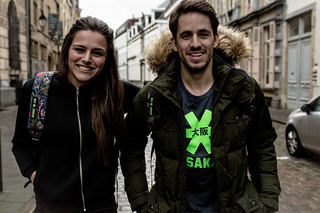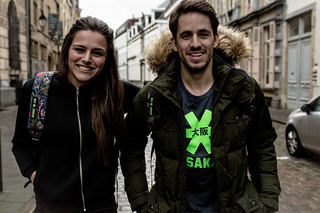 Zo is er de bags-lijn met rugzakken die je net zo goed kunt gebruiken als schoolrugzak of bij een dagtocht, en er is geen student die geen nood heeft aan een laptop sleeve of pencil case. 
Los van de sportievelingen zullen ook de reislustigen zich aangesproken voelen door Osaka People: het is moeilijk om je een merk voor te stellen met een meer eigentijdse collectie travel backpacks. 
Al blijven ook de hockeyspelers van het eerste uur Osaka People trouw. Tof detail: het merk sponsort een vijftiental internationals die zich bij de beste spelers van de wereld mogen rekenen.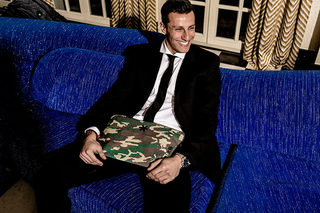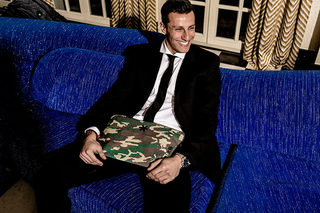 Of hoe je met een veelzijdige aanpak een uiterst divers publiek kunt aanspreken. Dat Osaka People er bepaald clean, urban en stijlvol uitziet, zit daar natuurlijk ook zeker en vast voor iets tussen. 
Klinkt meer als lifestyle dan als fashion, zeg je? Niet helemaal: Osaka People is zowel fashion als lifestyle. Het merk heeft van in het begin ingezet op superieure kwaliteit. Osaka wil geen eendagsvlieg zijn en bouwt gestaag verder aan de uitbreiding van zijn merk en familie.

ACTIE – ACTIE – ACTIE – ACTIE – ACTIE – ACTIE – ACTIE – ACTIE 
Ontvang nu een gratis pencil case bij aankoop van een daypack uit de collectie van Osaka People!