Op citytrip met een local
Op citytrip met een local
Op reis gaan doe je doorgaans met de reisgids in de hand en een vakkundig uitgekiende planning in je achterzak. Het hotel is geboekt, de uitstapjes op voorhand vastgelegd. De klassieke aanpak, maar het kan ook anders. Dat bewijzen de boys en girls van Withlocals.com.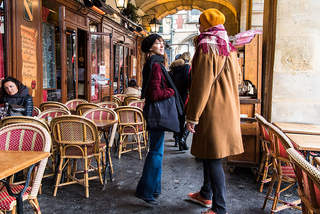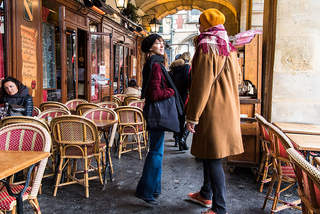 'Anders' betekent in dit geval 'zoals de locals het doen'. Of je nu naar Vietnam, Spanje of Argentinië trekt, dankzij Withlocals.com kom je overal makkelijk in contact met locals die jou maar wat graag rondleiden in hun stad of buurt. Meer nog, ze koken met plezier lokale gerechten voor jou en je vrienden of leiden je naar de beste typische restaurants, en ze richten ook typische activiteiten voor je in. Niet gratis, maar wel uitermate betaalbaar. Zo vind je al activiteiten voor prijzen vanaf ongeveer € 10. Een betere manier om een nieuwe stad en manier van leven te ontdekken, bestaat er niet.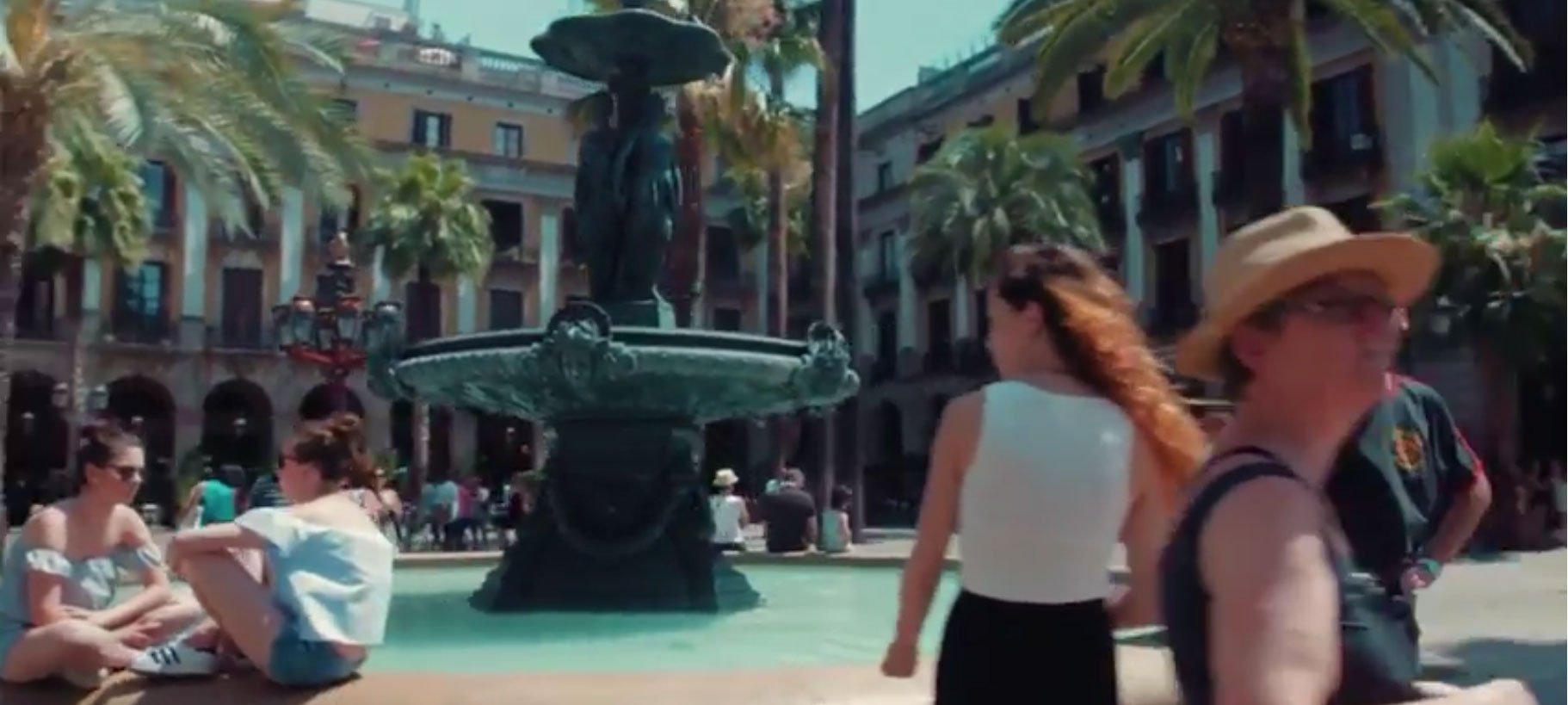 Er mag dan wel niets boven de kookkunsten van moederlief gaan, in het buitenland denken ze dat natuurlijk ook. En die krijg je niet voorgeschoteld bij de typische hotelkeuken. Een gezellig lokaal restaurantje komt misschien nog in de buurt, maar voor de authentieke, lokale keuken ben je er in heel wat gevallen niet aan het juiste adres. Wie bij één van de locals van Withlocals.com aanschuift, kan er evenwel wél van proeven. En wat is er nu leuker dan eten wat de 'couleur locale' ook eet?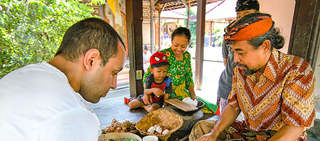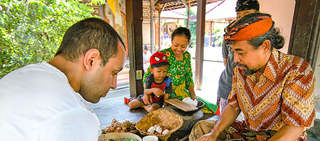 Hoe goed de reisgidsen tegenwoordig ook zijn, de essentie van een land, regio of stad krijg je onmogelijk vervat in een gids van een paar honderd pagina's. Waarom laat je je niet gewoon op sleeptouw nemen door een local? Alleen zij brengen je naar de mooiste plekjes en interessantste trekpleisters, en bekijken hun stad of regio vaak ook op een heel andere manier. Of hoe er geen betere gids bestaat dan iemand die al jarenlang in die bepaalde stad woont en leeft.
Ontdek de sfeer van het oude Rome en verken de Via Appia Antica te paard.
Leer de spookachtige kant van Praag kennen bij de Ghost Tour.
Ga op zoek naar het boeddhistische nirvana tijdens een tempeltoer in Singapore.

TIP: Zelfs de meest verrassende citytrip biedt één zekerheid: je maalt wat kilometers af. Vergeet je wandelschoenen dus niet!

Als die locals jou de finesses van de lokale keuken kunnen leren kennen en ze jou de coolste must-sees van de stad kunnen tonen, kunnen ze jou net zo goed begeleiden bij activiteiten die typisch zijn voor de stad in kwestie. En dat doen ze dan ook. Een greep uit het aanbod, dat je per land en soort activiteit kan raadplegen op Withlocals.com:
Vulkaanwandeling bij zonsopgang in Bali
Slow biking tour in Nha Trang
Overnachten in een grot in Kuala Lumpur
Skateboarding tour in Barcelona
Een tiendaagse trektocht in Kathmandu
Surfen in München
Wakeboarden en waterskiën in Volendam
Zelf ook zin gekregen om van deze ervaring te proeven. Dan hebben we maar één advies: go local!
Op Citytrip gaan en iets leren van de lokale bevolking? Dat is exact wat Kay Snels deed op het Teach Me Whatever-trip door Europa!