Wie het schoentje past...
Wie het schoentje past...

Of je nu vaak naar de bergen trekt, een amateur-boswandelaar bent of regelmatig citytrips maakt, dat doe je toch liefst met gepast schoeisel aan je voeten, niet? Zo krijgen je voeten, enkels en knieën de nodige steun en vermijd je blaren en blessures. De juiste soort schoen hangt echter af van je activiteit. Kies jij voor Urban, Hiking of Mountain?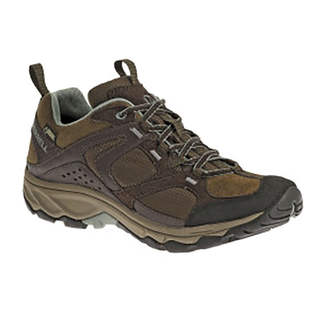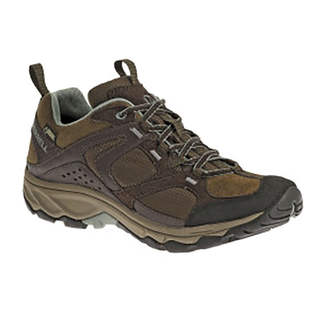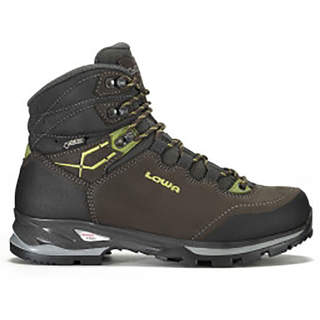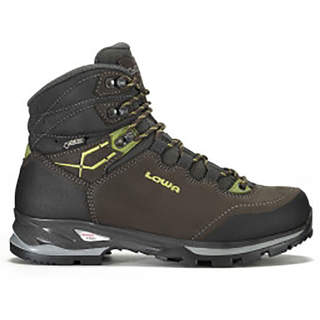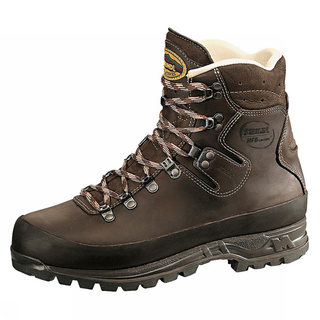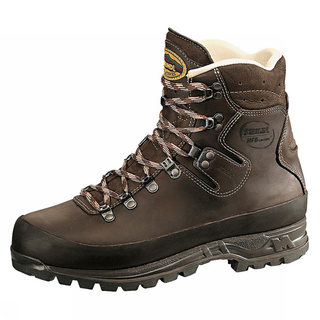 Internationaal worden alle wandelschoenen getypeerd met een letter (A, B of C) die staat voor het gebruik waarvoor de schoen bestemd is. Om je zo goed mogelijk te adviseren, verkiezen de A.S.Adventure-verkopers echter de termen 'Urban' (A), 'Hiking' (B en C) en 'Mountain' (C). Die geven meteen duidelijk aan voor welk terrein de schoenen geschikt zijn.

| | | | |
| --- | --- | --- | --- |
|   | Urban (A) | Hiking (B&C) | Mountain (C) |
| Wat? | lichte, technische schoen die modieus oogt | relatief lichte trekkingschoen | robuuste, zwaardere bergschoen |
| Kenmerken? | lage schacht: minder steun aan de enkel, maar betere ondersteuning dan sneakers | halfhoge schacht: goede ondersteuning van enkel | hoge schacht: perfecte ondersteuning van de enkel |
| Type zool? | flexibele zool | stevige, soepele zool | stijve zool voor goede grip en ondersteuning |
| Waarvoor gebruik je het? | voor citytrips en kortere wandelingen op vlak terrein of door het bos | voor dagtochten met lichte rugzak op goed begaanbare paden of door licht heuvelachtig gebied | voor stevige wandelingen of meerdaagse trektochten op bergachtig terrein |
| Rugzak? | lichte dagrugzak | lichte tot iets zwaardere rugzak | zware rugzak |