Waarom Pokémon Go slechts de eerste stap is
Waarom Pokémon Go slechts de eerste stap is
Een videogame die mensen aanmoedigt om naar buiten te gaan? Ongelooflijk maar waar, want dat is exact wat de gloednieuwe hype Pokémon Go doet. Althans, tot de batterij van je smartphone het opgeeft.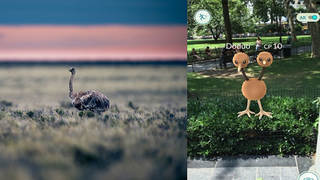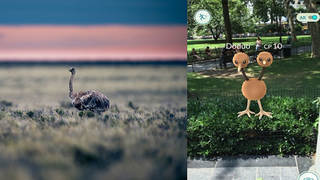 Kilometers vreten met Pikachu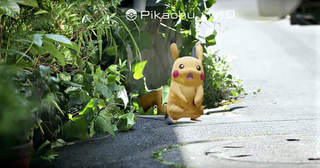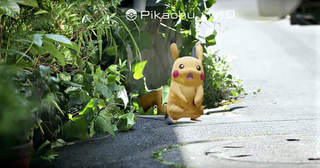 Pokémon Go zet je aan het wandelen, dat is alvast niet gelogen. Eer je die dekselse rakkers gevonden hebt, heb je immers al gauw een niet onaardige afstand in de benen. Om een ei met een baby-Pokémon erin uit te broeden, moet je zelfs letterlijk een aantal kilometers - gaande van 2 tot 10 km - afleggen. Ideaal om mensen, en in het bijzonder jongeren, naar buiten te lokken dus. Voor je het weet, ben je echter een paar uur aan de wandel en beslist de batterij van je smartphone dat het welletjes geweest is. Wat nu?

Er is leven na Pokémon Go

Geen paniek. Stop je smartphone in je broekzak en richt je blik weer naar de horizon. Je zult al snel merken dat de meest indrukwekkende schatten zich in de omgeving rondom je bevinden, en niet op het scherm van je smartphone. En ze laten zich heel eenvoudig 'vangen' zonder dat je ze weer kwijt kunt spelen. Jep, je snapt het al: de beste herinneringen maak je buiten.

De oplettende outdoorfan had het meteen in het snuitje: Pokémon Go is eigenlijk gewoon een hippe versie van het alom gekende geocaching. Met een gps of smartphone in de hand zoeken naar schatten in verborgen hoekjes in de buitenlucht is dus niet alleen weggelegd voor fans van de bekende videogame!

Wil je toch een paar Pokémons vangen? Volg dan deze tips van onze outdoorexperts:
Ben je voor of tegen? YouTube-legende Casey Neistat heeft alvast een heel eigen kijk op de Pokémon Go-hype.