Vijf tips om te vogelen
Of je nu in een exotisch oord vertoeft of dichter bij huis, vogelspotten is een ideale activiteit om te ontspannen. Vijf vuistregels voor succesvol vogelvoyeurisme.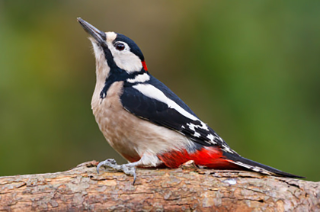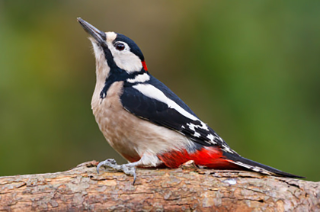 Leer de habitat van de vogels in jouw regio kennen, zo weet je waar je bepaalde soorten kan verwachten.
The early bird catches the worm. Het is nooit te vroeg om vogels te spotten. Zangvogels zijn 's ochtends het meest actief, roofvogels zijn vaker te zien net na zonsopgang.
Ssst, wees stil! Vogels worden snel opgeschrikt. Vergeet die ritselende bladercamouflage en stop op tijd om in stilte rond te kijken.
Hou je oren en ogen open. Veel vogels zitten verstopt in struikgewas of gebladerte. Leer de bomen door het bos te zien en let op bepaalde kleuren, silhouetten en vreemde snavels. Zet je oren open om te bepalen van waar het gekwetter komt.