Vijf buitenactiviteiten die je bloed sneller doen stromen
Vijf buitenactiviteiten die je bloed sneller doen stromen

"There's no better life than the outdoor life". Een catchy zin die aangeeft dat het leven zoveel méér te bieden heeft eens je de voordeur achter je dichtslaat. Misschien wil je méér dan alleen maar rust en natuur, en ben je op zoek naar buitenactiviteiten die een scheut adrenaline of zelfs een vleugje magie toevoegen aan je outdoorleven? Geen nood, hier ben je aan het juiste adres!
Hiken maak je zo (ont)spannend als je zelf wil. Wie zijn of haar bloed wat sneller wil doen stromen, vindt in The Maze (Utah, VS) en Mount Hua Shan (China) droomlocaties om te gaan hiken. Die eerste is uitdagend dankzij de nauwe passages en wirwar van gangen; de tweede vergt het uiterste van eenieders lef en doorzettingsvermogen. Zorg wel dat je over voldoende stapzekerheid beschikt, want dat is hier echt een minimumvereiste. Gelukkig kun je die technieken eerst bijspijkeren in eigen land, bijvoorbeeld bij de Outdoorschool.
Mag het gerust nog wat straffer? Steek je licht dan eens op bij El caminito del Rey in Spanje. Of probeer het duizelingwekkende Devil's Path in New York eens uit. Maar achteraf niet komen klagen dat we je niet gewaarschuwd hebben!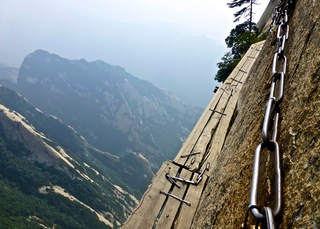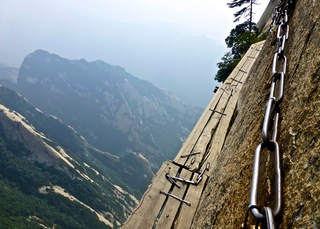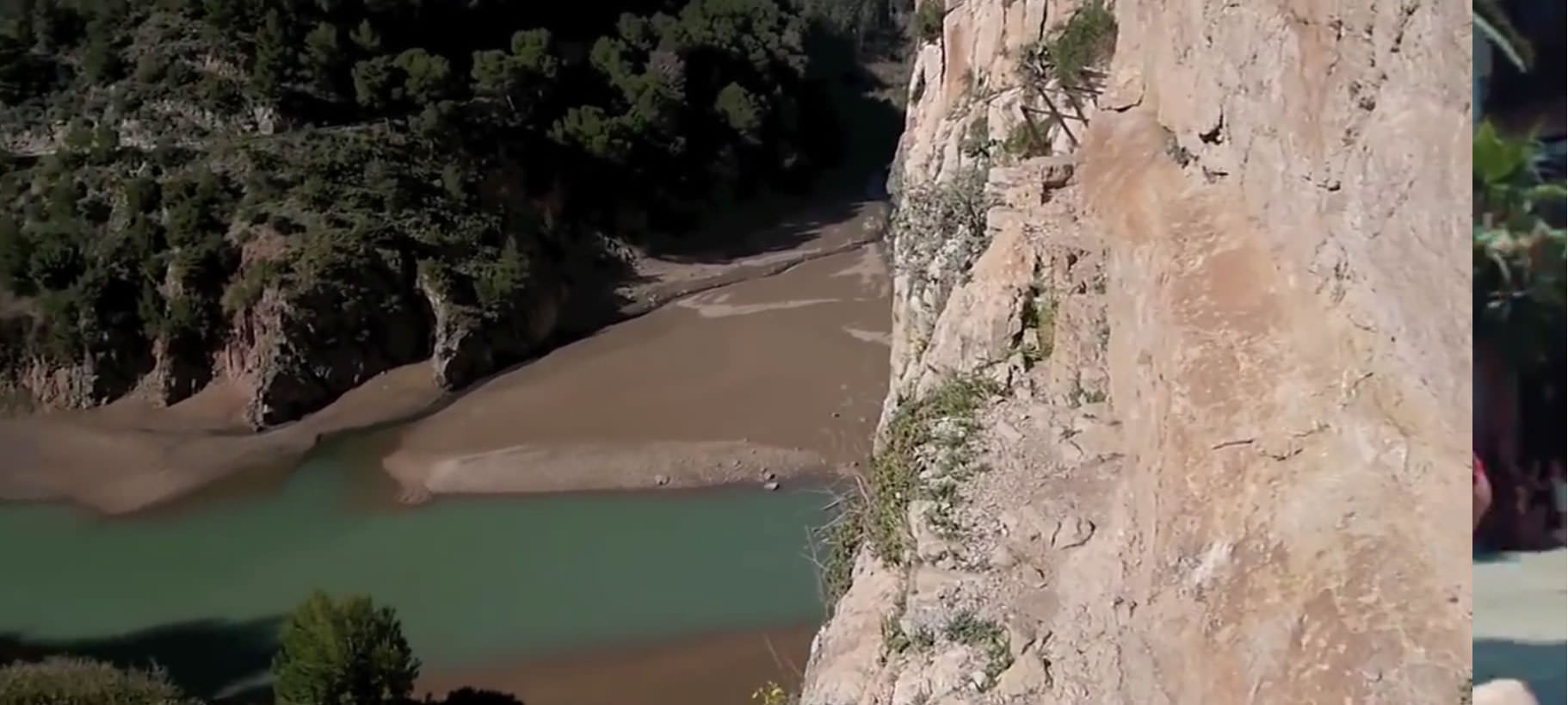 Benodigdheden: Wandelschoenen –wandeloutfit – touwen en zekeringsmateriaal (indien nodig) – een zekere tred