Tijd voor een sporthorloge
Tijd voor een sporthorloge
Wie liever zonder telefoon traint, heeft aan een sporthorloge een ideaal trainingsmaatje. Zo'n sporthorloge neemt de taak van je telefoon immers compleet over en kan dus zelfstandig je trainingen begeleiden, terwijl het ook een stuk lichter, compacter en robuuster is.

Afhankelijk van het prijssegment waarin je gaat winkelen, kan je de functies van een sporthorloge zo uitgebreid of minimalistisch houden als je zelf nodig acht. Waar de meest eenvoudige en budgetvriendelijke modellen zoals de Polar A300 HR zich beperken tot een weergave van je hartslag, calorieverbruik en de tijdsduur, doen iets duurdere modellen zoals de Polar M400 HR daar al snel extra's zoals een gps-tracker bovenop. Een investering die we warm aanbevelen, aangezien je dan ook de afstand, gemiddelde snelheid en andere aspecten van je training kan meten voor een kleine meerprijs. Wil je jouw trainingen nadien nog verder analyseren, dan kan dat via de apps of webdiensten die de sporthorlogefabrikanten aanbieden. Daarmee kun je trainingsroutes ook weergeven op een kaart, je tijden vergelijken met andere sporters uit je buurt of je vorderingen delen met de rest van de wereld.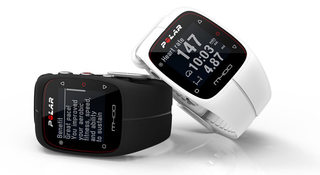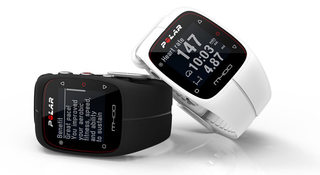 Geavanceerdere functies zoals intervaltrainingen, referentietijden van voorgaande trainingen of extra's voor outdoorfanaten – denk aan een hoogtemeter of digitaal kompas, zoals bij de Suunto Ambit 3 Sport HR – blijven typisch voorbehouden voor horloges uit het duurdere segment. Sommige modellen richten zich ook specifiek op één sportdiscipline (bijvoorbeeld lopen of fietsen), terwijl andere modellen zich bij een zo uitgebreid mogelijk scala sporten nuttig willen maken. Zo zijn er zelfs versies beschikbaar voor zwemmers en triatleten, zoals de Garmin Forerunner 920XT. Daarmee kun je ook in het water de vinger aan de pols houden.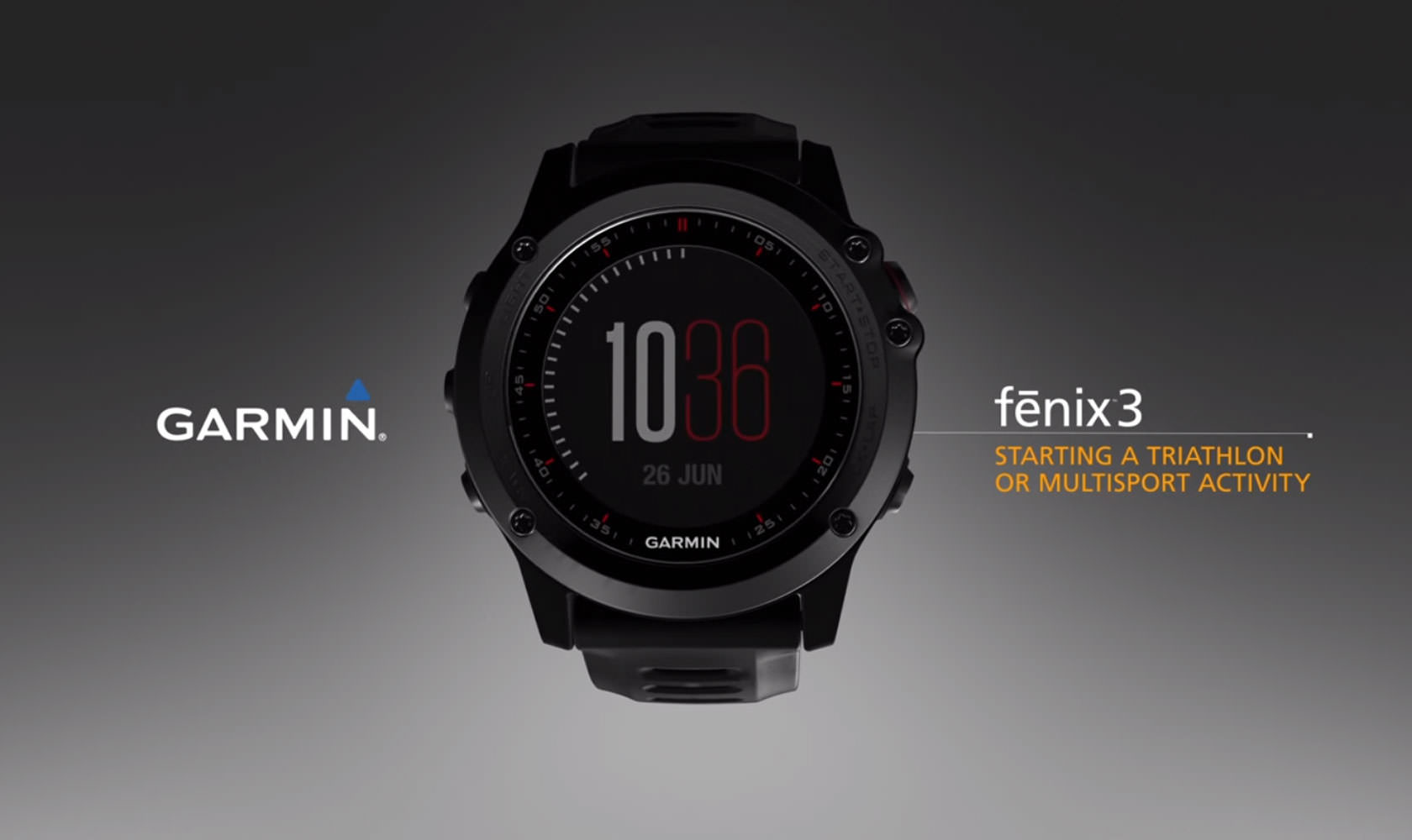 Is je budget ruim genoeg (reken minimaal op zo'n 250 euro), dan kom je ook sporthorloges tegen die een combinatie zijn van hartslagmeter, activity tracker en smartwatch. De Garmin VivoActive is daar een mooi voorbeeld van: zonder smartphone in de buurt gedraagt de VivoActive zich als een elegant vormgegeven en geavanceerde activity tracker – compleet met sportmodi, gps en aanraakgevoelig scherm – maar wanneer je de VivoActive koppelt aan je telefoon kun je er ook inkomende sms-berichten, e-mails en Facebookberichten (de zogenaamde Smart Notifications of slimme meldingen) op lezen. Bovendien is er met de komst van de VivoActive HR nu ook een versie met geïntegreerde optische hartslagmeter, waardoor een borstband overbodig wordt om de vinger aan de pols te houden. De Fenix 3 van Garmin is dan weer een zeer compleet en robuust sport- en outdoorhorloge dat je helemaal kan personaliseren naar jouw wensen. Ook deze alleskunner beschikt over een gps-sensor, is tevens een activity tracker en geeft slimme meldingen weer als hij verbonden is met je smartphone. En net als bij de VivoActive, is er ook hier een versie met optische hartslagmeter beschikbaar.

TIP: Ook je gewichtsevolutie volautomatisch in kaart brengen en opvolgen? Dat kan, op voorwaarde dat je sporthorloge ondersteuning biedt voor Bluetooth Smart of ANT+. Met dank aan die draadloze technologie kun je jouw horloge of tracker immers koppelen aan een smart scale, een slimme weegschaal die probleemloos communiceert en synchroniseert met je andere slimme sportaccessoires. In onze webshop vind je alvast smart scales van Garmin en Polar.

+ Betrouwbaar en robuust
+ Enorm uitgebreid aanbod
- Kiezen is moeilijk