Schenk je outdoormateriaal een tweede leven
Degelijk materiaal gaat dankzij het juiste onderhoud lang mee, maar wat doe je met een fleece of tent die tot op de draad versleten is? Net als die spullen die je al jaren niet gebruikt, maar toch in je kast blijven liggen? Recycleren is de boodschap!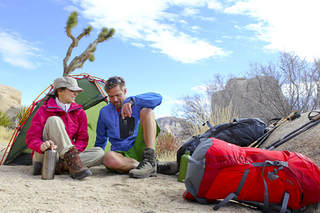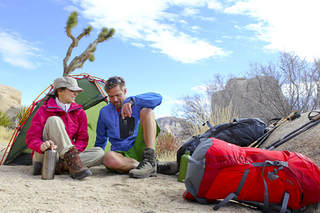 Denk eerst even na of je er niemand anders blij mee kan maken. Een handige oplossing is de kringloop- of tweedehandswinkel, de textielcontainer of bijvoorbeeld de website Recycle Outdoor Gear. Hier kan je jouw oude kledij of uitrusting die je niet meer gebruikt, doneren aan een goed doel of verkopen aan geïnteresseerden.
www.recycleoutdoorgear.com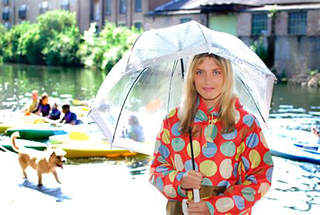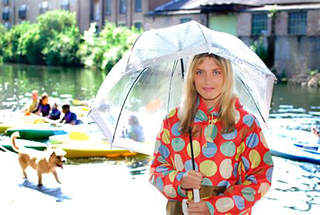 Handige harry's toveren hun oude fleece om in een dekentje, comfortabel kussen of een avonturierspop voor de poppenkast. Stapels gepensioneerd klimtouw kan je volgens de Rope Rugs-techniek prima verweven tot een deurmat of kleurrijk tapijt. Met een oud tentzeil maak je praktische waterproof gadgets, zoals de poncho's en shopping bags van WiTHiNTENT. En wie zijn afgedragen schoenen niet kan weggooien, zet er een plantje in en geeft hem een plaatsje in de tuin of op het terras. Da's pas ecologisch.

www.roperugs.com
www.withintent.co.uk
http://www.ehow.com/how_5453213_make-planters-pots-old-shoes.html

Patagonia recycleert eigen materiaal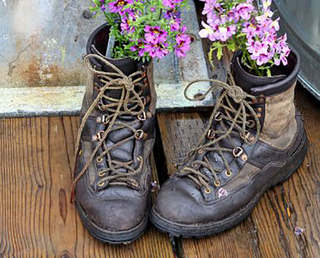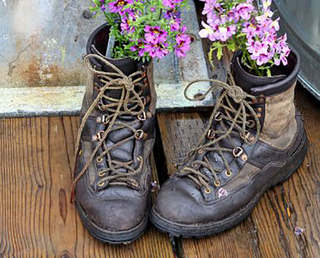 Sommige outdoormerken nemen je oude uitrusting terug om het zelf te recycleren. Patagonia heeft zelf zo'n recyclageprogramma opgezet.