Leer je kids jouw telefoonnummer onthouden
Leer je kids jouw telefoonnummer onthouden

Ken jij het telefoonnummer van je ouders uit het hoofd? De kans is groot dat het antwoord 'ja' is als je die vraag aan een 30-plusser stelt, maar een tiener, moet je het antwoord hoogstwaarschijnlijk schuldig blijven… Schrijnend? Zeker. Potentieel gevaarlijk? Dat eigenlijk ook wel, zeker bij jongere kinderen. Daarom ontwikkelde Missing Children Europe een eenvoudige app waarmee zelfs 8-jarigen het telefoonnummer van mama en papa vanbuiten kunnen leren in minder dan twee weken tijd. Remumber (is) the name.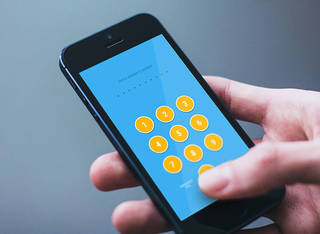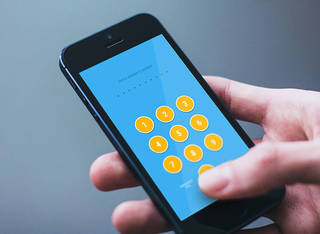 Ze zijn nog geen vijf en kunnen al beter met je smartphone overweg dan jijzelf. Zo gaat dat tegenwoordig met kinderen en technologie. Maar vraag hen of ze het telefoonnummer van mama of papa vanbuiten kennen en ze schudden deemoedig het hoofd. Waarom zouden ze ook? Dat staat toch gewoon in hun smartphone ... Akkoord, maar wat als ze die smartphone even niet beschikbaar is en ze hun ouders toch dringend nodig hebben?
De oplossing ligt nochtans voor de hand: maak dat junior jouw gsm-nummer knal vanbuiten leert. Een haalbaar doel? Absoluut! En wel door jouw gsm-nummer als paswoord voor hun smartphone in te stellen. Een simpel trucje, maar wel bijzonder effectief. Aangezien je kinderen het wachtwoord van hun smartphone tientallen keren per dag invoeren, duurt het nog geen twee weken vooraleer zoon- of dochterlief het gsm-nummer van mama of papa uit het hoofd kent. Of hoe een slim bedachte app letterlijk levens kan redden.