Je regenjas onder de loep
Je regenjas onder de loep
Wie binnenkort richting noordpool of regenwoud trekt, mag de hemel prijzen dat de jassen van vandaag echte technische hoogstandjes zijn. Een degelijke jas is niet alleen water- en winddicht, maar ook ademend en isolerend. Maar wat maakt van jouw hardshell zo'n bijzondere jas? Een overzicht.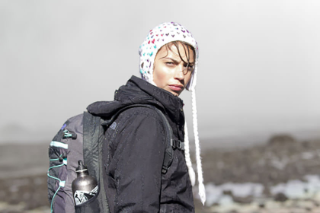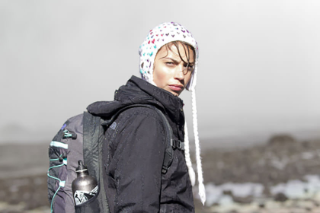 Gore-Tex®: waterdicht lassen

Snuister eens in het aanbod van grote merken als The North Face, Haglöfs en Lowa. Je botst er sowieso meermaals op de term Gore-Tex®. Dit is een uniek membraan met hoogwaardig textiel die je kleding geschikt maakt voor langdurig gebruik in de meest extreme omstandigheden. De poriën in dit membraan zijn zo'n 20.000 keer kleiner dan een waterdruppel – die geraakt er dus niet door – en bovendien worden de stiknaden gelast voor een 100% waterdichte bescherming.

Micro Travel: kreukvrij naar de zon

Trek je naar een warm klimaat, dan vul je je koffer met Fjällräven. Dit Zweedse outdoormerk is de bedenker van Micro Travel (MT), een combinatie van lichtgewicht micropolyamide en luchtig, gekamd katoen. De stof is kreukvrij, UV-bestendig en heeft een extreem ademend vermogen zodat je droog blijft. Meer zelfs: MT-kleding droogt zo'n drie keer sneller dan vergelijkbare producten van katoen.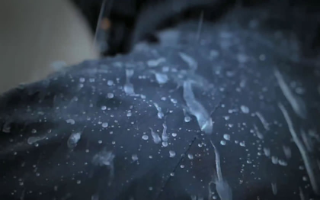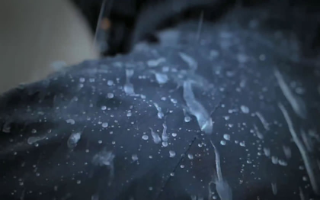 Texapore: dubbele bescherming

Ook Jack Wolfskin pakt uit met een eigen all-weather technologie: Texapore. Deze stof is opgebouwd uit dubbellaags materialen: een basislaag die beschermt tegen regen, wind en sneeuw, en een bovenmateriaal dat bepalend is voor de verdere eigenschappen van je jas (gewicht, soepelheid, ...). Afhankelijk van de activiteit heb je dus een ander exemplaar om het lijf.