Hou je hardshell in topvorm
De juiste outdoorkledij voor die bepaalde activiteit aanschaffen is een ding, die kledij dan ook op de juiste manier onderhouden is een tweede stap. Een stap die menig outdoorliefhebber schandelijk over het hoofd ziet. Er zijn nochtans tal van goeie onderhoudsproducten te vinden voor je hardshell. Te veel, horen we je denken? Geen nood, wij maken jou wegwijs in het kluwen dat de onderhoudsproducten vormen.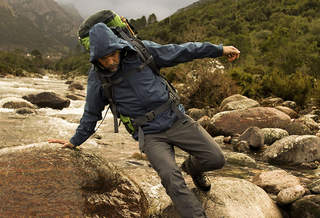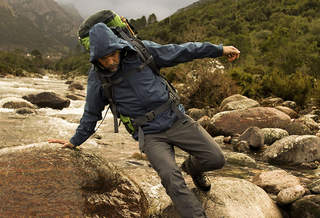 De TX Direct Wash In van Nikwax is niet minder dan de must have van de onderhoudsproducten van hardshell. De Direct Wash In is de perfecte waterproofmaker voor slechtweerkledij. Niet alleen wordt het waterafstotende karakter van de hardshell verhoogd, de ademende functies van stoffen zonder absorberende voering worden hersteld. Of hoe je jouw hardshell in no time weer zo goed als nieuw krijgt.

Wil je die hardshell echt opnieuw in optima forma krijgen, is ook de Tech Wash bepaald geen overbodige luxe. Daar waar de TX Direct Wash In de ademende functie en het waterafstotende karakter herstelt, is het de Tech Wash voornamelijk om de reiniging van zowat alle weersbestendige uitrusting te doen. Niet alleen hardshells, maar ook tenten, rugzakken en slaapzakken kunnen gereinigd worden met de Tech Wash.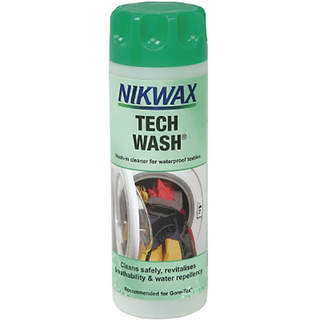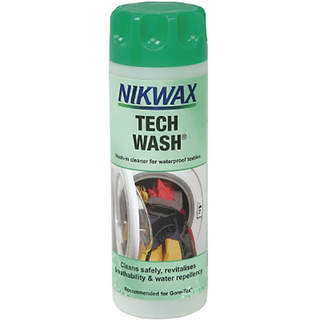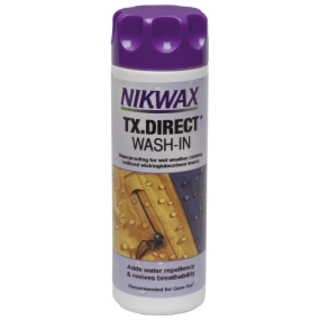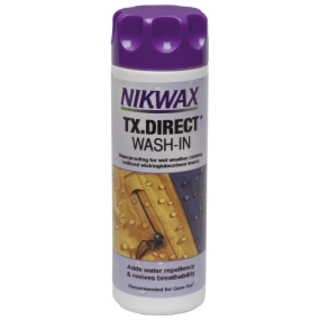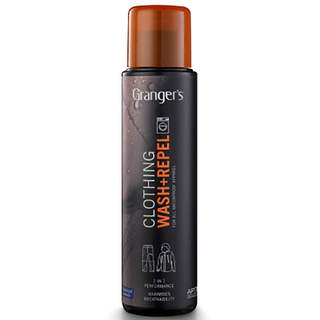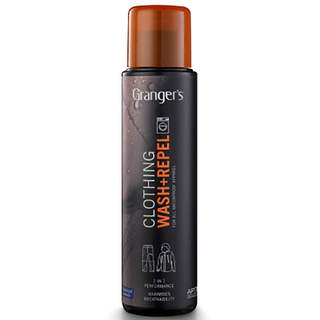 De Clothing Wash + Repel van Granger's is aanbevolen voor alle stoffen, zelfs Gore Tex, en combineert in zekere zin de kwaliteiten van de Tech Wash en de Direct Wash In. Met de Clothing Wash + Repel reinig je jouw outdoormateriaal niet alleen, je maakt het ook vuil- en waterafstotend door een simpele wasbeurt. De waterafstotende eigenschappen zijn te activeren door warmte. Na de wasbeurt snel even de droogkast in en klaar is kees.