Hoe was ik mijn waterdichte kleding?
Hoe was ik mijn waterdichte kleding?
Wie zijn outdoorkleding zonder nadenken de wastrommel ingooit, zou wel eens nattigheid kunnen voelen. Wil je nog lang genieten van het waterdicht vermogen van je materiaal? A.S.Adventure helpt je op weg met deze enkele handige wastips.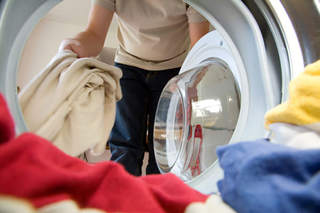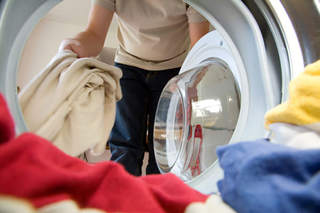 Ga eerst na op welke manier jouw jas waterdicht en ademend werd gemaakt. Dit kan immers met twee verschillende technieken:

Deze techniek gebruikt een ademende, waterdichte laag aan de buitenkant met een extra duurzame, waterafparelende film (DWR). De duurzaamheid van een coating vermindert na herhaalde wasbeurten en is ook onderhevig aan normale gebruiksslijtage (bv. bij gebruik van een rugzak). De DWR-laag kan echter hersteld worden door behandeling met een product van bv. Nikwax of Grangers. Dan blijft het waterafstotend vermogen en het ademend vermogen van de jas gegarandeerd en zullen regendruppels zichtbaar van de jas blijven 'afparelen'.

Deze techniek gebruikt een membraan dat verwerkt zit in de stof (bv. Gore-Tex® of Sympatex) met een extra DWR-laag aan de buitenkant. Een membraan is duurzamer en minder gevoelig aan slijtage dan een coating. Maar ook hier moet de waterafstotende laag regelmatig onderhouden worden. De waterdichtheid van het membraan daarentegen blijft altijd behouden zelfs na verschillende wasbeurten.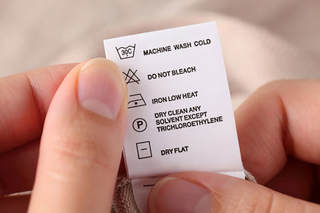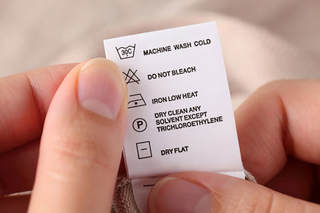 Wasinstructies voor dummies

Respecteer altijd de wasvoorschriften van het kledingstuk.
Rits alles dicht, ontspan de trekkoordjes en sluit de klittenbandsluitingen voor je het kledingstuk in de machine stopt.
Behandel outdoorkleding pas met een impregnatiemiddel na een grondige wasbeurt. Enkel zo zal de DWR-laag optimaal herstellen en vernieuwen.