Het slimste ondergoed ter wereld
Thermisch ondergoed is een godsgeschenk. Het houdt je heerlijk warm of net lekker fris, afhankelijk van de temperatuur. Maar wat maakt het zo efficiënt?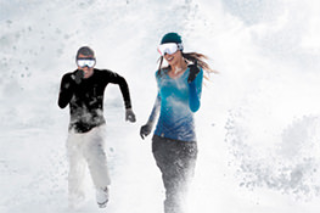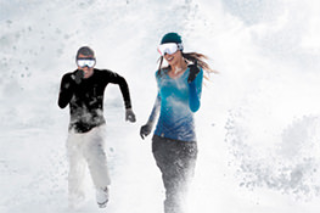 Met thermisch ondergoed draag je een laagje spitstechnologie onder je kleren. Het houdt je warm in koude omstandigheden en koelt je af bij warme temperaturen. Het materiaal heeft immers een isolerende functie: het voert je zweet af, waardoor de stof snel droogt en je huid droog blijft, maar houdt tegelijk ook de broodnodige lichaamswarmte vast. Katoen daarentegen neemt vocht op, maar droogt zeer traag, waardoor de huid afkoelt.

Thermo-ondergoed is ideaal voor winter- en buitensporten, zoals skiën, hiking, lopen en fietsen. Draag het 's winters als extra onderlaag of 's zomers als t-shirt. Afhankelijk van je activiteiten en de weersomstandigheden kies je voor een dikkere of dunnere stof. Dit staat steeds vermeld op het product-etiket. Er bestaan ook varianten die speciaal ontworpen zijn voor uithoudingssporten: die drogen nog sneller en houden geen extra warmte vast. Weg met die marcellekes!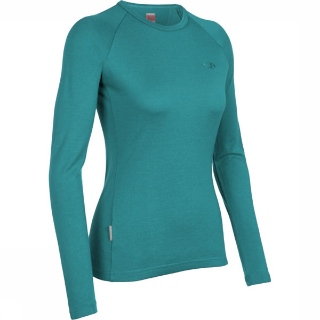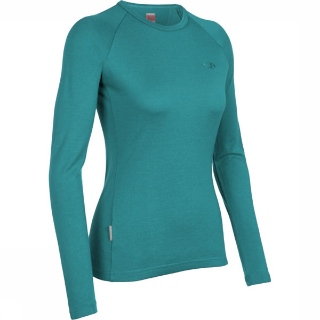 Icebreaker is gespecialiseerd in kledij uit merinowol. Deze 'schapenvacht' kriebelt niet, ruikt niet, houdt je warm in de winter en fris in de zomer. Merinowol is milievriendelijker dan kunststof, maar polyester droogt dan weer sneller na het uitwassen. Al gaat Icebreaker er ook prat op dat zelfs natte kledij je warm houdt. Zelf eens uittesten?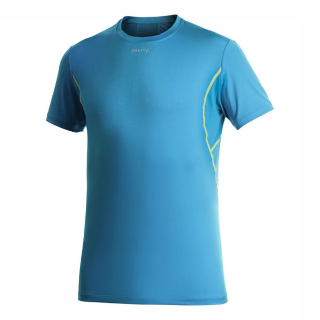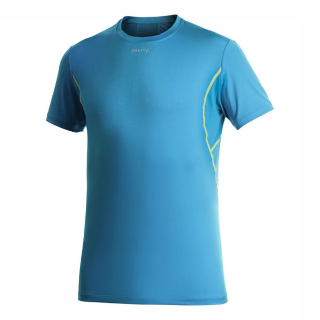 Craft kiest vooral voor synthetische stoffen die supersnel vochttransport mogelijk maken. Beoefen je een zware lichamelijke activiteit in erg koud weer? Dan is de speciale Craft Pro Zero een perfecte keuze. Terwijl producten uit de Cool-range voor een verkoelend effect zorgen bij warm weer.