Een wereld zonder fleece?
Een wereld zonder fleece?
Mos is het meest succesvolle levende organisme en van Eddy Merckx wordt gezegd dat hij de beste wielrenner aller tijden is. Maar welke materialen zorgden voor een doorbraak bij outdoorkledij? Zonder deze vijf revolutionaire stoffen hadden we nu geen praktische hardshell, waterdichte schoenen of perfect passende bikini.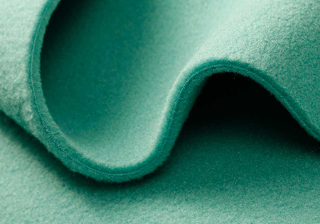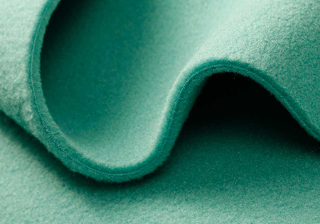 Eén van de meest bekende polyesterstoffen en verkrijgbaar in allerlei soorten en maten. Fleece isoleert en is tegelijkertijd sneldrogend, ademend en superlicht. Deze zachte stof kent verschillende toepassingen en wordt gebruikt in zowel handschoenen en truien als dekens of pantoffels. Bij een drie-in-een-jas rits je de fleece als extra laag in je regenjas.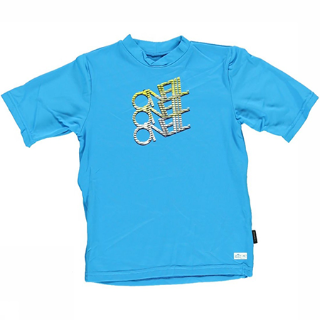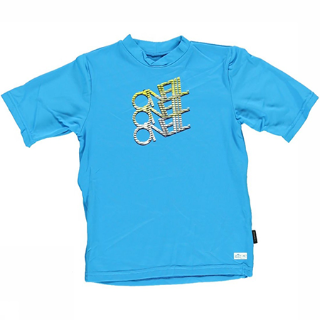 Lycra is een heel elastische stof (elastomeer) uit polyurethaan die veel gebruikt wordt in zwem- en sportkledij. Het staat synoniem voor beter draagcomfort, want dankzij de rekbare eigenschappen sluit het nauw en comfortabel aan op je lichaam. Bedankt, lycra, om die bikini op zijn plaats te houden bij het duiken.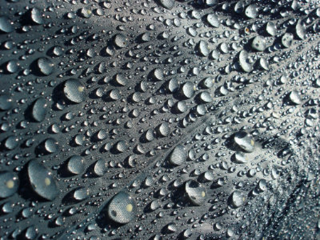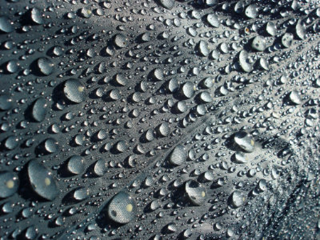 Sinds Gore-Tex® werd uitgevonden veroverde het in een mum van tijd een stevige plaats op de kledingmarkt. Geen wonder, want dankzij de miljoenen kleine gaatjes in het Gore-Tex®-membraan is deze stof zowel ademend als waterdicht. De gaatjes, 20.000 keer kleiner dan een waterdruppel, houden water buiten, maar laten waterdamp (zweet) ontsnappen. Praktisch bij sportieve activiteiten in regenweer.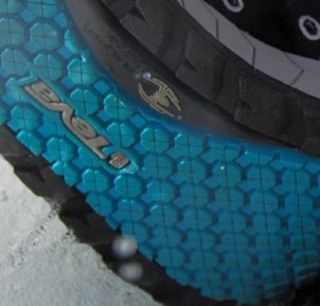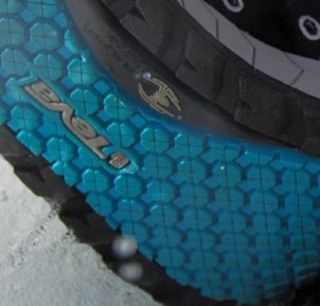 Of dit rubber echt iets met spinnen te maken heeft, wilt Teva niet kwijt, maar het opzet ervan is zeker geslaagd. Wanneer schoenzolen uit spider rubber in contact komen met water, worden ze extra kleverig en verstevigen ze hun grip op de ondergrond. Je kan je je Teva's niet meer zonder voorstellen.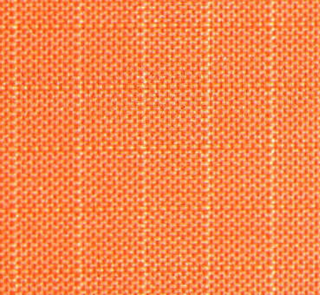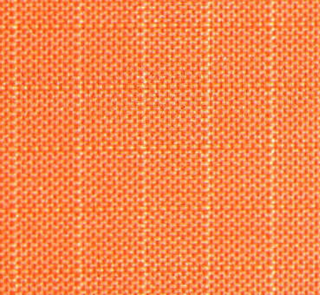 Ripstop is een buitenbeentje, wat het is eerder een speciale weeftechniek, dan een stof op zich. In de stof wordt om de paar millimeter een extra dikke draad aangebracht waardoor er een ruitjesnetwerk ontstaat. Dit maakt het materiaal robuuster, waardoor je tentdoek, rugzak, jas ... minder snel scheurt.