Een natje en een droogje
Wie lang op reis gaat of lichtgewicht trekt, moet vroeg of laat zijn vuile kleren een grondige wasbeurt geven. Maar hoe droog je je natte wasgoed als aan de regen geen einde lijkt te komen?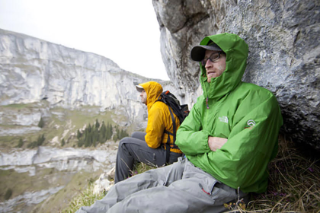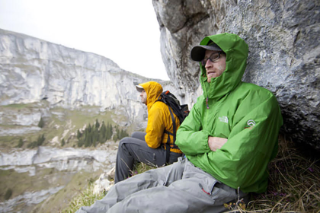 Gebruik een handdoek als droogmachine. Rol je versgewassen kledingstuk in de handdoek en wring goed uit.
Span een stuk touw in je voortent of binnentent en hang daar de uitgewrongen kledingstukken te drogen.
Natte schoenen hang je in de voortent op aan twee (wandel-)stokken. Een goede truc is een dikke prop krantenpapier in elke schoen (wel opletten voor inktvlekken) of sokken gevuld met kattenzand die het vocht absorberen.
Lichtvochtige kleding droogt het snelst als je het aan hebt. Misschien niet zo comfortabel, maar door je lichaamswarmte droogt het in een mum van tijd.
Check ook of je camping een speciaal verwarmde droogruimte heeft voor natte spullen of beter nog: een wasruimte met wasmachine en/of droogtrommel. Vaak kan je ook een lijntje spannen onder het afdak van de sanitaire ruimte.
Tip: synthetische kledij zoals polyester droogt sneller dan katoen. Ook sneldrogende handdoeken zijn beter geschikt voor een trekking dan hun varianten uit badstof.