Een buitengewone boodschap van Tom Waes
Een buitengewone boodschap van Tom Waes
Wanneer gelijkgestemden elkaar ontmoeten, dan gebeurt er vaak iets bijzonders. En dat was tijdens het interview dat we voor A.S.Magazine met Tom Waes afnamen niet anders.

Na het interview en de bijzondere fotoshoot (met behulp van de 19e-eeuwse 'wet plate'-techniek) lieten we de videocamera nog even draaien. En toen gebeurde er dit …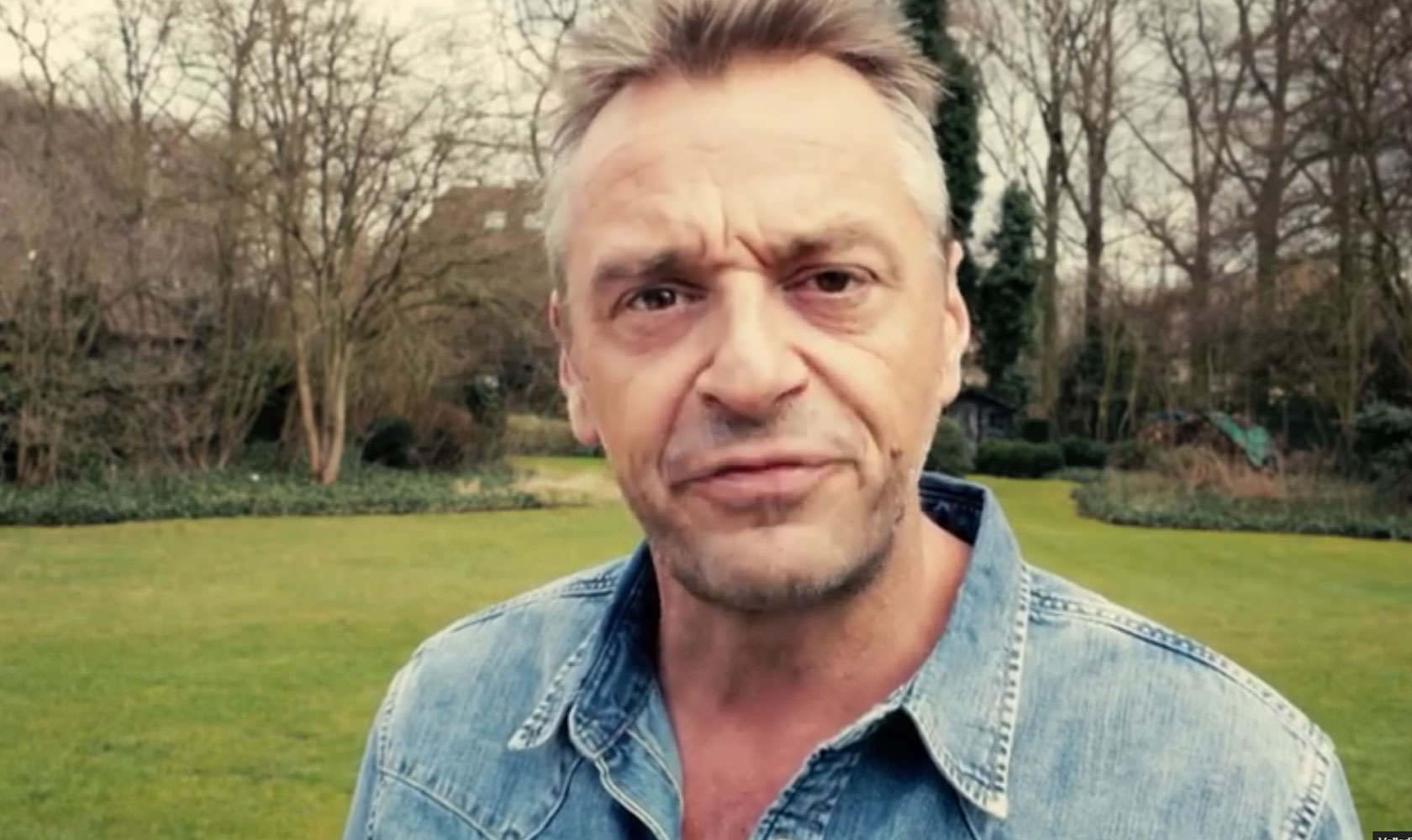 Buiten-zijn en buiten-leven … daar draait het om. Buiten is where the magic happens. Niet achter gesloten deuren. Dus wandel die eerste meters naar je voordeur. Trek je (stoute) schoenen aan. Maak een kleine wandeling tijdens je lunchpauze of trek er een weekend op uit. Hoe groot of klein je stappen ook zijn, dat maakt niet uit. Als je ze maar zet.
En ja, we raden aan om je smartphone mee te nemen én te gebruiken. Maak foto's van wat je doet, deel ze op sociale media en inspireer anderen. Als je de #asadventure gebruikt, genieten wij bovendien mee (highly appreciated).
Maar eerst: kopieer de link en deel de video van Tom Waes op je socialemediakanalen. Het is immers hoog tijd om uit ons kot te komen.