6 tips om van je kinderen outdoorliefhebbers te maken
6 tips om van je kinderen outdoorliefhebbers te maken
Genieten van het buitenleven, dat doe je idealiter met een stevig paar wandelschoenen aan je voeten. Bang dat je jouw hiking-hobby moet opgeven zodra je aan gezinsuitbreiding begint? In het nieuwe A.S.Magazine komen twee koppels aan het woord die hun kroost met succes meenemen op meerdaagse trekkings. Wij geven je zes extra tips om hen de liefde voor het buitenzijn quasi ongemerkt met de paplepel mee te geven.

1. Bouw de afstand langzaam op

Het heeft geen zin om je meteen aan een wandelweekend in het buitenland te wagen als je kinderen nog nooit op verkenning zijn gegaan in hun eigen buurt. Begin dus met korte wandelingen in een vertrouwde omgeving en leg de lat telkens ietsje hoger tot je de maximale wandelcapaciteit van je kroost kent. Hoe meer beweging ze krijgen in het dagelijkse leven, hoe verder hun benen hen dragen bij een uitstap.

2. Zorg voor een gevarieerd parcours

Kinderen raken snel verveeld, dus zorg je er maar beter voor dat er onderweg wat te beleven valt. Kies een route uit met afwisselende landschappen, mooie uitzichten en riviertjes die je kunt oversteken. Met leuke opdrachtjes of spelletjes – stenen verzamelen, vogels tellen … – kun je hun aandacht leren verleggen naar de omgeving. Of nodig vriendjes, neefjes of nichtjes uit om de wandelrangen te versterken.

Kinderen houden van structuur en duidelijkheid. Sluit zoveel mogelijk onzekere factoren uit en stippel je route van tevoren uit, rekening houdend met locatie, klimaat, materiaal en moeilijkheidsgraad. Zo weet je min of meer waar je aan toe bent, al voorzie je voor onverwachte omstandigheden best ook een plan B.

4. Verkies droog en warm weer

Wil je je kansen op succes hoog houden, dan start je beter in een droog en warm klimaat. Op termijn zullen je kinderen wel moeten leren om in weer en wind naar buiten te gaan, maar dat gaat een stuk vlotter als ze de outdoormicrobe al te pakken hebben. Plan je eerste wandelvakantie dus in de zomer en trek bijvoorbeeld richting de zuidelijke Alpen in plaats van Schotland.

5. Focus op elkaar, niet op het wandelen

Het belangrijkste aan op pad zijn met je gezin in de buitenlucht, is samen genieten van elkaars gezelschap én de qualitytime die jullie doorbrengen. Zoek dus een evenwicht tussen jouw ritme en dat van je kind: pauzeer voldoende en las regelmatig speelmomenten in. Zó erg is het nu ook weer niet als je dat vooropgestelde eindpunt niet haalt.

6. Geef hen voldoende verantwoordelijkheid

Samen op trekking gaan vergt nét dat beetje meer coördinatie dan een weekje thuis zitten, maar dat neemt niet weg dat je je bengels ook hier kan inschakelen voor wat hulp. Als je hen mee laat koken, de tent opzetten, de afwas doen in een teiltje … genieten ze des te meer van het buitenleven. Ook hun eigen rugzak dragen met een lunchpakket, drinkfles en regenjasje is belangrijk voor hun motivatie.
We kunnen het niet genoeg herhalen: buiten is het beter. Vorig jaar deed A.S.Adventure al een warme oproep om het buitenleven opnieuw te omarmen samen met je kroost.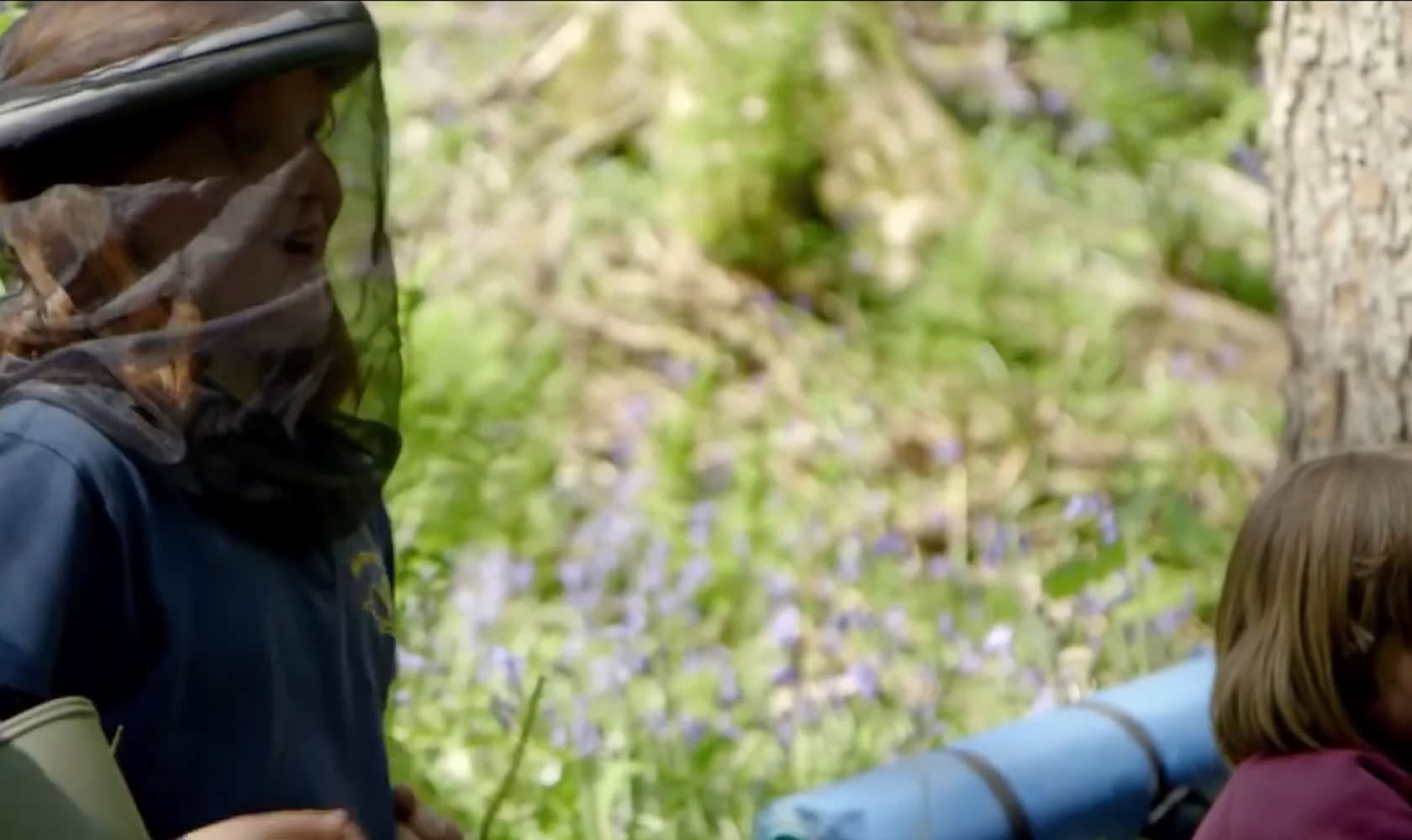 >> Toon ons de mooiste foto's van je outdooravonturen met het hele gezin. Post ze op onze Facebook-fanpagina of deel ze op Twitter en Instagram met de tag #asadventure.

>> Nieuwsgierig naar het artikel in het nieuwe A.S.Magazine? Haal dan snel jouw exemplaar in je favoriete A.S.Adventure Store! Hier vind je een overzicht van wat je nog meer mag verwachten.