5x survival-EHBO
Of je nu alleen op trekking bent of met een groep in de middle of nowhere vertoeft, je voelt je vast geruster wanneer je deze EHBO-tips onder de knie hebt.

Onderkoeling komt voor als de kerntemperatuur van je lichaam tot onder 35°C zakt. Hoe warm je terug op?
Ga uit de koude en wind.
Verwijder natte kleding en warm jezelf geleidelijk op met warme kleding en onder warme dekens. Eenaluminium reddingsdeken kan ook van pas komen.
Warm jezelf niet actief op door bvb. een bad te nemen. Door een te snelle opwarming kun je in shockraken.
Probeer voorzichtig een warme drank te drinken die geen cafeïne noch alcohol bevat, want daardoor droog je uit.
Van de 2.700 bekende slangensoorten zijn er 375 giftig en zo'n 200 soorten kunnen je een dodelijke knauw geven. Gelukkig komt een ernstige slangenbeet relatief weinig voor, maar volg dit advies op als je toch gebeten bent.
Blijf rustig. Door opwinding verspreidt het gif zich sneller in je lichaam.
Verwijder ringen en andere knellende sieraden of kleding.
Leg eventueel een elastisch drukverband aan, maar zorg er voor dat de bloedsomloop niet volledig wordt afgesloten.
Beweeg het getroffen lichaamsdeel niet, anders stroomt het bloed – en zo het gif – sneller door het lichaam.
Vervoer het slachtoffer in 'stabiele zijligging' naar een ziekenhuis of arts.
Probeer zo veel mogelijk details van de slang te herinneren. Zo weet de arts later om welke slangensoort het gaat en kan hij sneller bepalen welk tegengif hij moet toedienen.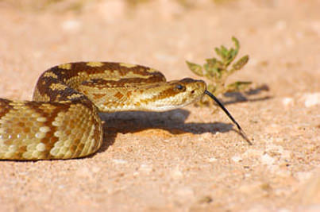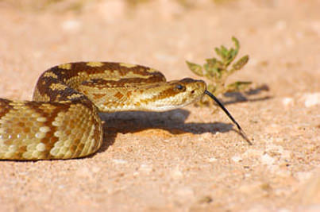 Wanneer je lichaamstemperatuur meer dan 42°C bedraagt, dan bevind je je in een levensgevaarlijke situatie. To do:
Zoek de schaduw op.
Trek zoveel mogelijk kleding uit.
Bedek de blote huid met natte, koele doeken en maak ze om de vijf minuten opnieuw nat.
Drink veel water en rust!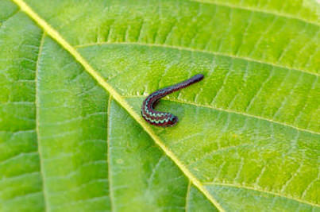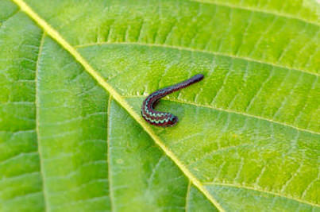 Over het verwijderen van bloedzuigers bestaan veel fabeltjes. Wegbranden met een sigaret...? Think again. Hoe moet het dan wel?
Zet je nagel onder het uiteinde van de bloedzuiger zodat de hechting van zijn zuigorgaan wordt verbroken. Pas op: hij zal zich opnieuw proberen vast te zetten.
Houd met één nagel het zuigorgaan vast en gebruik een andere nagel om het andere zuigorgaan los te wrikken.
Gooi de bloedzuiger weg en behandel je huid met antibiotica.
We wensen je geen gebroken been toe, maar in afgelegen gebieden kan het wel handig zijn om het spalken onder de knie te hebben.
Breng alleen een spalk aan als het slachtoffer verplaatst moet worden en leg eerst ijs op het gewonde deel om de zwelling te verminderen.
Kies twee harde, stevige objecten die lang genoeg zijn om het gewricht boven en onder de breuk te immobiliseren. Leg ze aan beide kanten van het been.
Plaats zacht opvulmateriaal tussen de breuk en de spalk.
Bevestig de spalk met touw of een riem. Bind strak genoeg om de breuk te ondersteunen, maar niet te strak anders knel je de bloedsomloop af.