5 lifehacks voor een vlotte 1 september
5 lifehacks voor een vlotte 1 september
Of je er nu naar uitkijkt of niet, de eerste schooldag komt er genadeloos snel aan, dus kun je er maar beter goed op voorbereid zijn. Met deze 'back to school'-hacks stappen je bengels straks zelfverzekerd en ontspannen door de schoolpoort.

1. Leg hun wekker buiten handbereik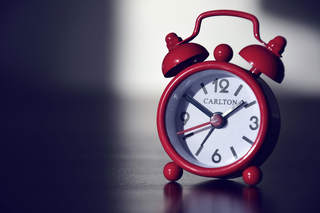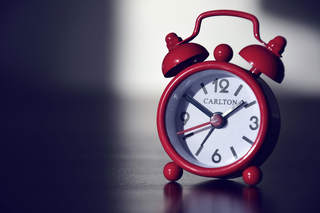 Na twee maanden heerlijk uitslapen is het geen sinecure om je kinderen opnieuw voor dag en dauw uit hun nest te krijgen. Zijn je lieverdjes notoire 'snoozers'? Geef deze slechte gewoonte geen kans en leg hun smartphone of wekker aan de andere kant van de slaapkamer. Zo verplicht je hen uit bed te stappen om dat ellendige alarm uit te schakelen.

2. Bewaar orde in de boekentas

Probleem: alle schriften zien er hetzelfde uit in de boekentas? Lifehack: markeer ze dan bovenaan met een fluostift in verschillende kleurtjes. Zo hoeft je schoolgaande jeugd niet de hele inhoud van hun schooltas uit te kieperen om de juiste schriften terug te vinden.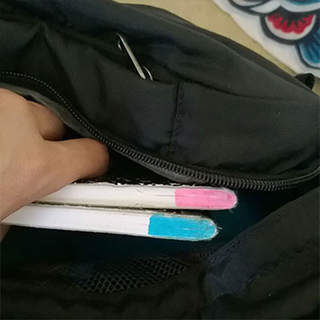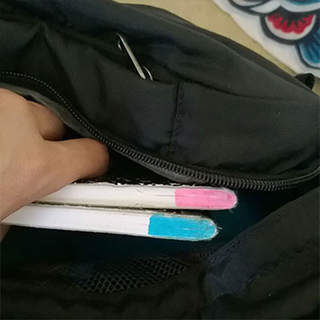 3. Voorkom muffe boterhammen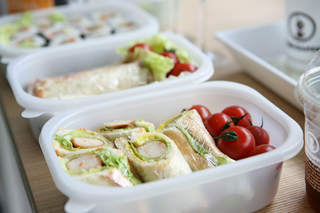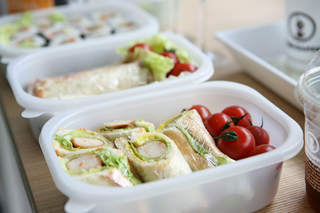 Wil je vermijden dat je kroost straks muffe boterhammen en lauwe drankjes in de brooddoos aantreft? Stop een afwassponsje in een plastic zakje in de diepvriezer en gebruik het als koelelement in hun lunchbox.

EXTRA TIP: Fruit op school? Snij een appel in partjes, zet ze dan terug tegen elkaar en hou ze samen met een elastiekje. Zo vermijd je bruine plekken.

4. Geef ze een smaakvol geheugensteuntje

Is het geheugen van je kinderen stilletjes in slaap gesukkeld tijdens de vakantie? Herinnering en smaak zijn de beste vrienden. Uit onderzoek blijkt dat hun hersenen sneller de juiste antwoorden naar boven halen als ze dezelfde kauwgom kauwen tijdens die eerste tests als tijdens het studeren.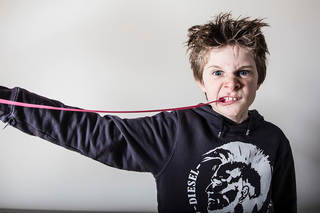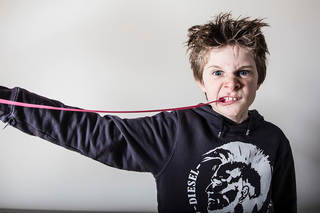 5. Digital detoxen tijdens het blokken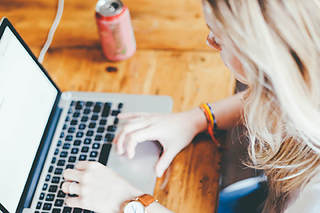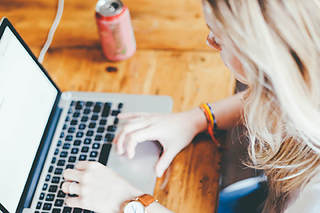 Betrap je zoon- of dochterlief er tijdens het studeren regelmatig op weg te klikken naar hun sociale media-profielen? Installeer dan Cold Turkey. Met deze applicatie kun je Facebook, YouTube, Netflix en andere verleidelijke afleiders gedurende een bepaalde periode blokkeren op hun computer, zodat alle aandacht naar het huiswerk kan gaan.

EXTRA TIP: Kunnen ze echt niet aan de verleiding weerstaan, stuur je studenten dan even naar buiten om een frisse neus te halen. Onderzoek heeft uitgewezen dat een ommetje in de vrije natuur opnieuw focus geeft om er nadien weer een stevige lap op te geven.