Queen of the jungle
De dierenprint is terug van nooit weggeweest! Investeer dit seizoen zeker in een stuk met dierenprint, want de ondertussen tijdloze trend geeft élke outfit meteen wat meer pit. Let's walk on the wild side ...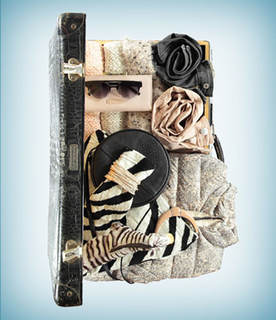 De tijger is nog steeds de koning van de fashionjungle, maar ondertussen zetelen de zebra en de slang ook al op de troon. Ook dit voorjaar vind je weer dierenprints in alle kleuren van de regenboog in de moderekken bij A.S.Adventure. En sinds de dierenprint intussen even ingeburgerd is als een gewone kleur, kun je de trend makkelijk combineren op je eigen manier.
Voel je je écht beestig? Probeer dan eens verschillende dieren in dezelfde outfit, maar zorg er dan wel voor dat je prints enkel in de details zitten.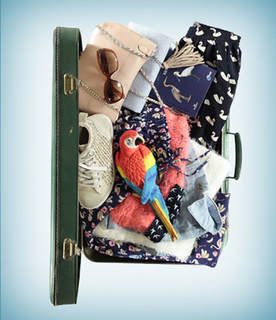 Niet zo'n fan van dierenhuiden in je garderobe? Ga dan voor het subtielere alternatief: fijne retroprints van hondjes, katjes, vogeltjes, zwaantjes ... Hou het wel zen in je zoo, en vul je outfit aan met rustige stuks in een effen kleur. Bekijk hier de tofste dierenprints in de herengarderobe.