Zo kies ik mijn slaapmat
Meer dan 70.000 jaar geleden vlochten mensen al stromatten voor zichzelf. Vandaag zijn slaapmatjes een stuk ingenieuzer en komen ze in vele maten en kleuren. Maar wie de nacht comfortabel wilt doorbrengen, let ook best op volgende zaken: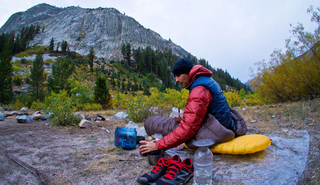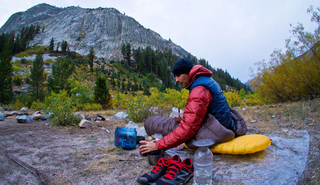 Hoe dikker het matje, hoe meer comfort het je zal bieden, maar hoe meer het zal wegen. Jouw keuze hangt af van het soort trip dat je zult ondernemen en hoeveel gewicht je wilt dragen.

Bijna alle matten hebben een standaard breedte van 51 cm. Ben je een onrustige slaper? Dan kan een breder exemplaar van 63 of 76 cm handig zijn.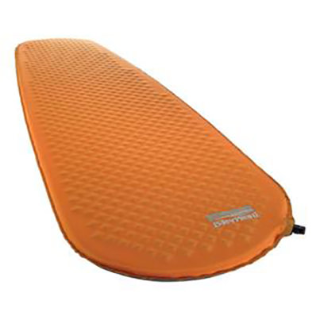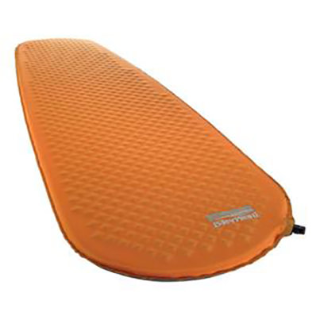 Wie niet de hele nacht wil liggen bibberen, let best ook op de isolatiewaarde. Schuimcellen isoleren immers beter dan lucht. Doorgaans geldt: hoe duurder het matje, hoe beter het de koude van de grond tegenhoudt.

Je schouders en heupen moeten met gemak op de mat passen. Langere matjes zijn beter geschikt voor grotere mensen, maar die extra lengte zeul je ook weer mee in gewicht. Voor de echte grammenjagers bestaan er 'halve' slaapmatjes, matten waarbij je tot aan de heupen zacht slaapt. De rest vul je dan op met een fleece, een handdoek of je rugzak.
Lees ook: Met welk matje slaap jij op beide oren?