Voor welke brander ga jij door het vuur?

Na een deugdoende dag in de buitenlucht lijkt elke maaltijd wel een sterrendiner, als je een goede brander op zak hebt tenminste. Afhankelijk van de minimale buitentemperatuur kies je voor een gas- of een multifuelbrander.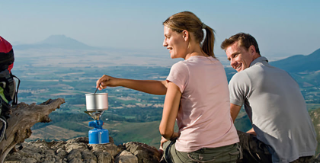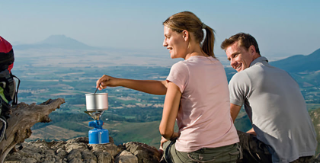 Trek je tijdens het voorjaar of de zomer door een bevolkt gebied? Dan heb je voldoende aan een budget- en gebruiksvriendelijke gasbrander, zoals de lichtgewichten van Primus en Campingaz. Simpelweg een gaspatroon opklikken, aan de regelknop draaien en de vlam ontsteken. Let wel: hoe lager de buitentemperatuur, hoe minder goed zo'n model functioneert. Bij vrieskou zijn benzine- enspiritusbranders goede alternatieven.
Indien je graag gas verkiest, kun je opteren voor een 4-seizoensmix. Deze gascombinatie kan grote hoogte en barre temperaturen aan.

Brandstof voor elk gebruik
De multifuelbrander is een must voor elke wereldreiziger. Vooral als je wintertochten onderneemt of ver buiten de beschaving verblijft. Deze brander is namelijk bruikbaar met de meeste soorten brandstof: van petroleum tot diesel en benzine tot kerosine. Bij sommige multifuelbranders kun je ook gemakkelijk omschakelen naar gas, zoals de Omnifuel van Primus.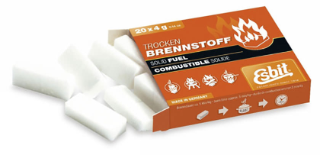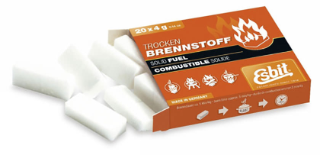 Opgelet! Wie met het vliegtuig reist, mag geen brandstof meenemen. Best even checken dus of de voeding van jouw brander ook op je bestemming beschikbaar is. Kies je voor een multifuelbrander dan heb je geen probleem. Alternatieve branders op basis van esbitblokjes, ethanol of hout kunnen je uit de nood helpen als je in kleine hoeveelheden kookt.