Toen games nog spelletjes waren...
Toen games nog spelletjes waren...

De allerleukste spelletjes zijn tijdloos. Met deze tijdverdrijvers uit de oude doos hou je de kinderen (en jezelf) uren zoet.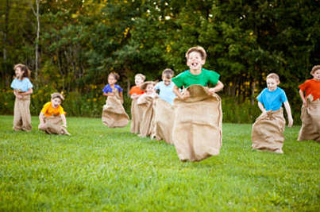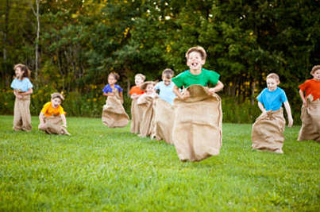 Mooi weer? Stippel een hindernissenparcours uit in de tuin en laat de kids zich een weg banen in een jutezak. Slalommen langs verraderlijke obstakels en dat zonder je zak te verliezen. Wie kan dit het snelst?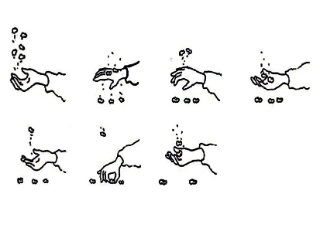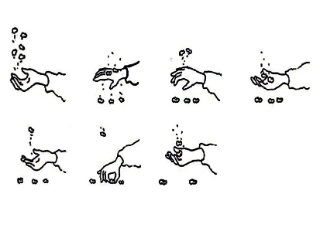 Meer dan een vaste hand en een dosis concentratie heb je niet nodig. Begin met één bikkel en bouw langzaam op. Gooi de bikkels in de lucht en vang ze weer op met de rug van je hand. Geen bikkels in de buurt? Steentjes of kleine schelpen werken ook prima.

In de Romeinse tijd werden hinkelbanen ontworpen om het voetenwerk van soldaten te trainen. Geen idee of je er sportiever door wordt, maar teken je eigen kleurrijk parcours met stoepkrijt en hinkelen maar.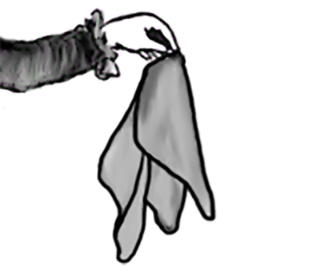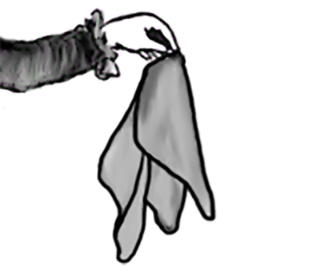 "Zakdoek leggen. Niemand zeggen. 'k Heb de hele nacht gewerkt. Twee paar schoenen heb ik afgewerkt. Eén van stof en één van leer. Hier leg ik mijn zakdoek neer." Ligt de zakdoek achter jouw rug? Sta vliegensvlug op en probeer de zakdoeklegger te tikken.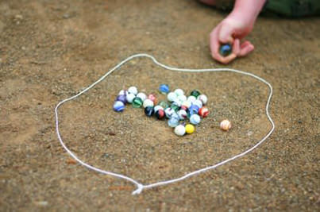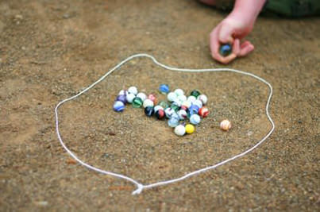 Op de speelplaats, het terras, een aarden pad, het maakt niet uit waar je bent, maar laat die knikkers rollen! Denk eraan: vooral de grote exemplaren en die met speciale kleurpatronen zijn veel punten waard.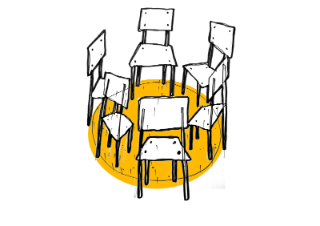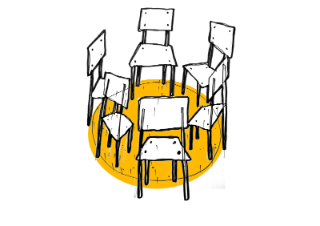 'Het leven is aan de rappen' luidt het gezegde, en bij de stoelendans mag je dat vrij letterlijk nemen. Zet je snel neer op een stoel wanneer de muziek stopt, anders val je af. Blijf je als laatste over, dan ben je de ultieme winnaar.