Ongewone logeeradresjes
Een boomhut à la Français, een Griekse molen of toch liever een Duitse rioolbuis? Laat je tent voor één keer thuis en leg je hoofd elders te rusten.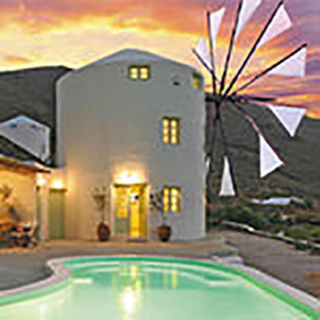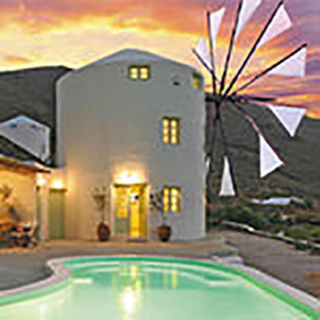 Trek je terug in een mooi gerestaureerde windmolen op het Griekse eiland Santorini. Inclusief privézwembad en comfortabele ingerichte keuken, badkamer en slaapkamers. Wat is er heerlijker dan met het zicht op glooiende wijngaarden en de zee van een glaasje ouzo te nippen?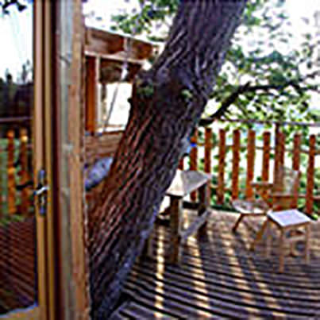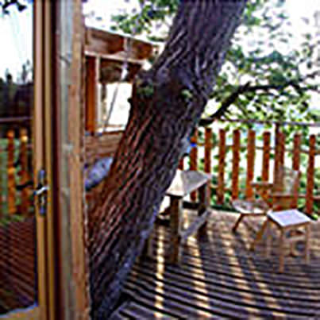 Met de kids of gezellig met z?n tweetjes, primitief of een tikkeltje luxueus ... Kom tot rust in een boomhut in de Franse bossen. Onze favoriet: Le Chêne Perché, in het bos van Signy. Geniet er vanuit je bed op 16 meter hoogte van de panoramische uitzichten.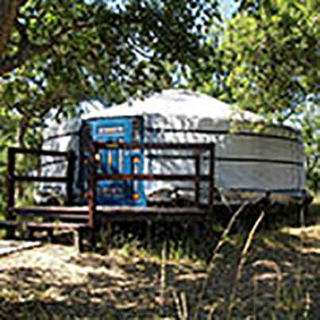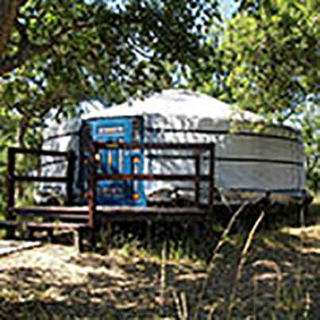 Sterren kijken in een yurt

Yurts, de ronde, traditionele Mongoolse tenten met een kleine dakopening in het midden, zijn ideaal om sterren te spotten. Maar ook de ruige kust en het heuvelachtige nationale park van Alentejano zijn dit retourtje Portugal meer dan waard.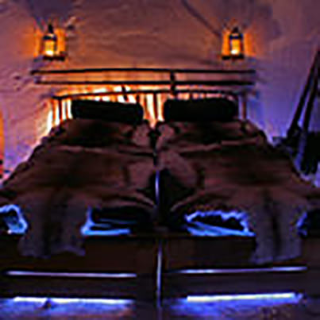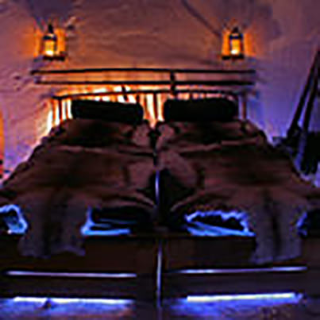 De reisorganisatie Ruka Safaris kent zijn extremen: slapen in een iglo bij buitentemperaturen tot -20° C en het daarna uitzweten in een Finse rooksauna. Andere activiteiten op het programma: een rendiersafari of een scootertocht naar het noordelijkste punt van Lapland.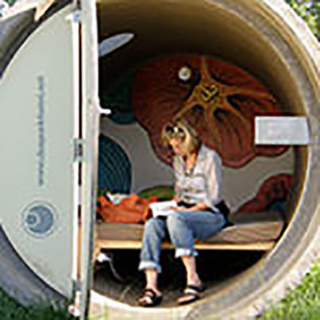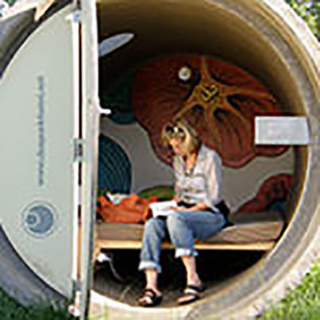 Langs de Donaufietsroute ligt Das Parkhotel. Je slaapt er in een omgebouwde rioolbuis, uitgerust met een tweepersoonsbed, warme dekens en slaapzakken. Op een toilet, douche of ontbijt hoef je niet te rekenen, maar je kunt dan ook zelf kiezen hoeveel je voor een overnachting betaalt.