Kinderen zijn fantastische wandelaars als er iets te beleven valt. Vijf leuke doe-tips voor onderweg.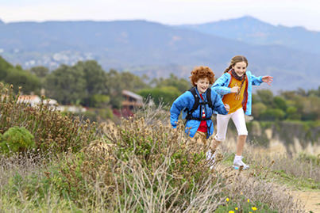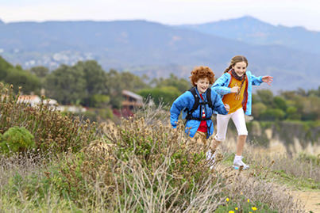 Zorg voor een gevarieerde wandeling waarin veel te zien is en laat de kinderen allerlei voorwerpen verzamelen in hun rugzak. Denk aan speciale blaadjes, verschillende gekleurde stenen of bessen.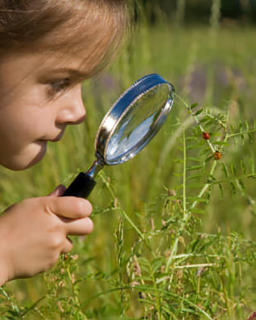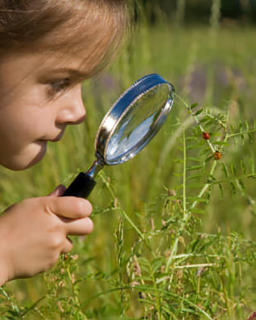 Neem afsluitbare, doorzichtige potjes mee (zoals het insectenbewaardoosje van Coghlan). Zo kunnen de kids allerlei beestjes vangen, minutieus onderzoeken met een vergrootglas en daarna weer heelhuids vrijlaten.

3. Ik zie, ik zie wat jij niet ziet

Is het een eekhoorn? Is het vogel? Nee, dat is het niet. In het bos vind je vast voldoende inspiratie voor een raadspelletje of twee.

Geef oudere kinderen een actieve rol bij het navigeren en laat hen zelf de weg uitstippelen. Ook het om ter eerste spotten van de volgende wegwijzer of route-indicatie doet het goed bij kleinere kids.

Maak onderweg ook tijd om te spelen: dammen bouwen in de beek, roofvogels bekijken door de verrekijker, sporen zoeken of steenmannetjes oprichten ... Het kan allemaal!