Kies de juiste slaapzak voor op kamp
Kies de juiste slaapzak voor op kamp

Twijfel je of je kleine schelmen genoeg slapen op kamp? Gun ze geen excuses en kies voor hen de beste slaapzak waarin ze na een dag ravotten heerlijk kunnen wegdromen.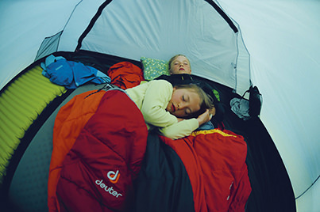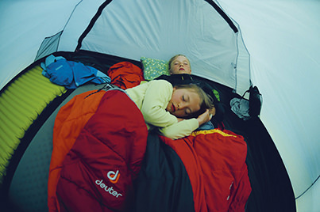 Juniorslaapzakken zijn geschikt voor kinderen tot ongeveer 12 jaar, maar bij meegroeislaapzakken kan het voetendeel verlengd worden tot een lichaamslengte van 160 cm. Bij kleine kids rits je dit extra deel dubbellaags in, zo creëer je een extra isolatie voor de gevoelige voetjes.

Koop de slaapzak niet te groot, want de extra ruimte onderin de slaapzak moet mee opgewarmd worden om een aangename slaaptemperatuur te creëren. Bovendien neemt een opgerold juniormodel minderplaats in bij het inpakken.

Sommige kids slapen liever warm ingeduffeld, anderen hebben meer bewegingsruimte nodig. Mummieslaapzakken sluiten nauw aan op het lichaam en houden je warmer. Dekenmodellen zijn gemakkelijker als besprei te gebruiken en kun je aan elkaar ritsen tot één groot exemplaar.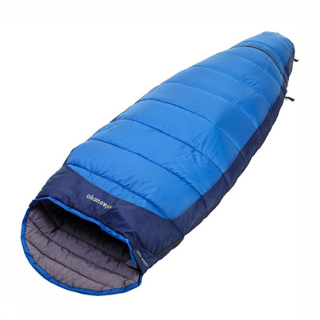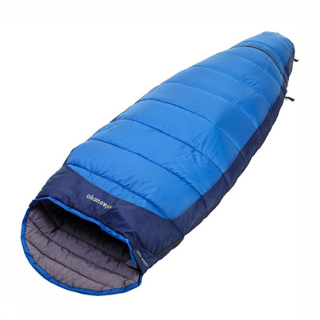 Kleine wasjes, grote wasjes

Geen kleine kampeerder die 's avonds proper in z'n slaapzak kruipt. En dan hebben we het nog niet over de kampvuurgeur gehad. Kies voor een model dat je gemakkelijk kunt onderhouden. Slaapzakken met een vulling uit 100% polyester kan je met het juiste onderhoudsproduct wassen. Volg hierbij steeds de nodige richtlijnen. Indien je twijfelt, kan je steeds gebruik maken van onze wasservice.

Een lakenzak houdt het ergste vuil uit je slaapzak en is gemakkelijker te wassen. Bovendien zorgt deze zak uit katoen, satijn of fleece voor een extra isolatielaag tijdens koudere nachten.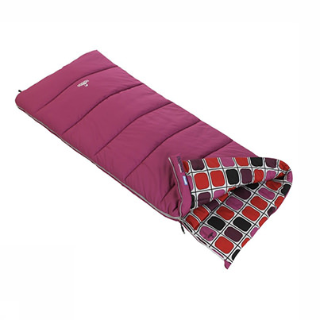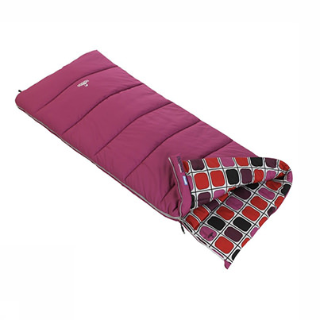 Kids houden van leuke extraatjes. Schenk hen dus een slaapzak waarmee ze kunnen uitpakken bij hun kampgenoten. Een gemakkelijke draagzak, een kleur die hen op het lijf is geschreven of misschien een verborgen zakje waarin ze stiekem wat snoepgoed kunnen verstoppen. Een kinderhand is gauw gevuld...