De zeven ultieme kampvuurklassiekers
De zeven ultieme kampvuurklassiekers
Geen kampvuur zonder enkele klassieke meezingers. Al wat je nodig hebt is een gitaar, een goedgesmeerde keel en een aantal sing-alongs die iedereen kent.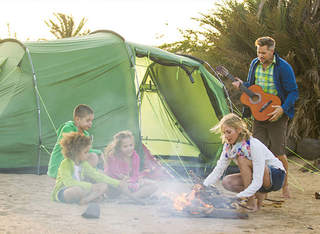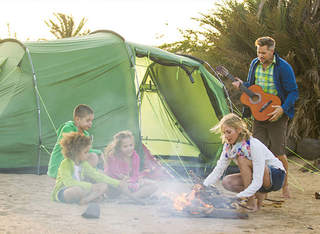 Nonkel Bob - Vrolijke vrienden
Als iemand pionier was op het vlak van kinderliedjes, dan wel Vlaanderens vrolijkste vriend: nonkel Bob.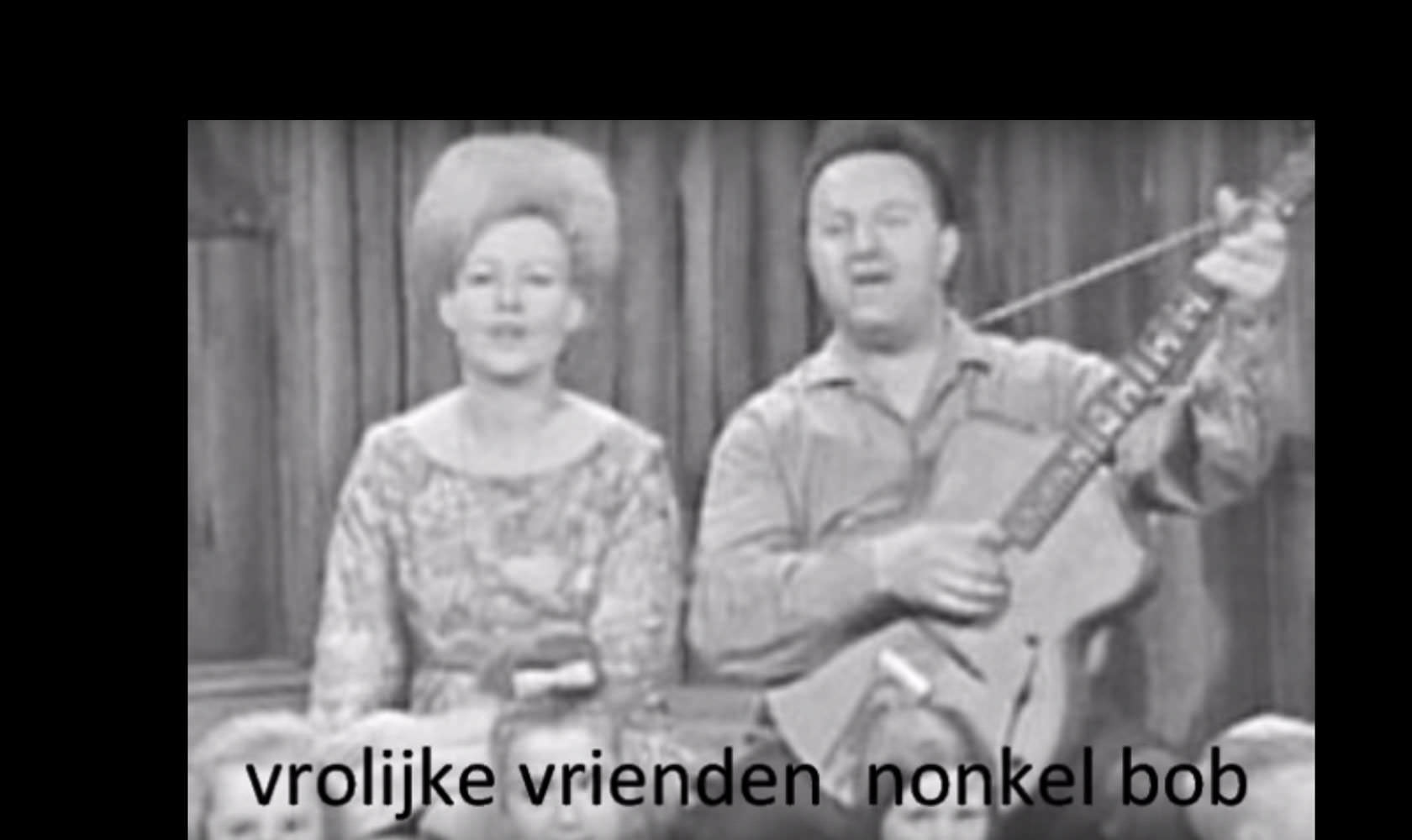 Een potje stevige rock met Lola lo-lo-lo-lo Lola.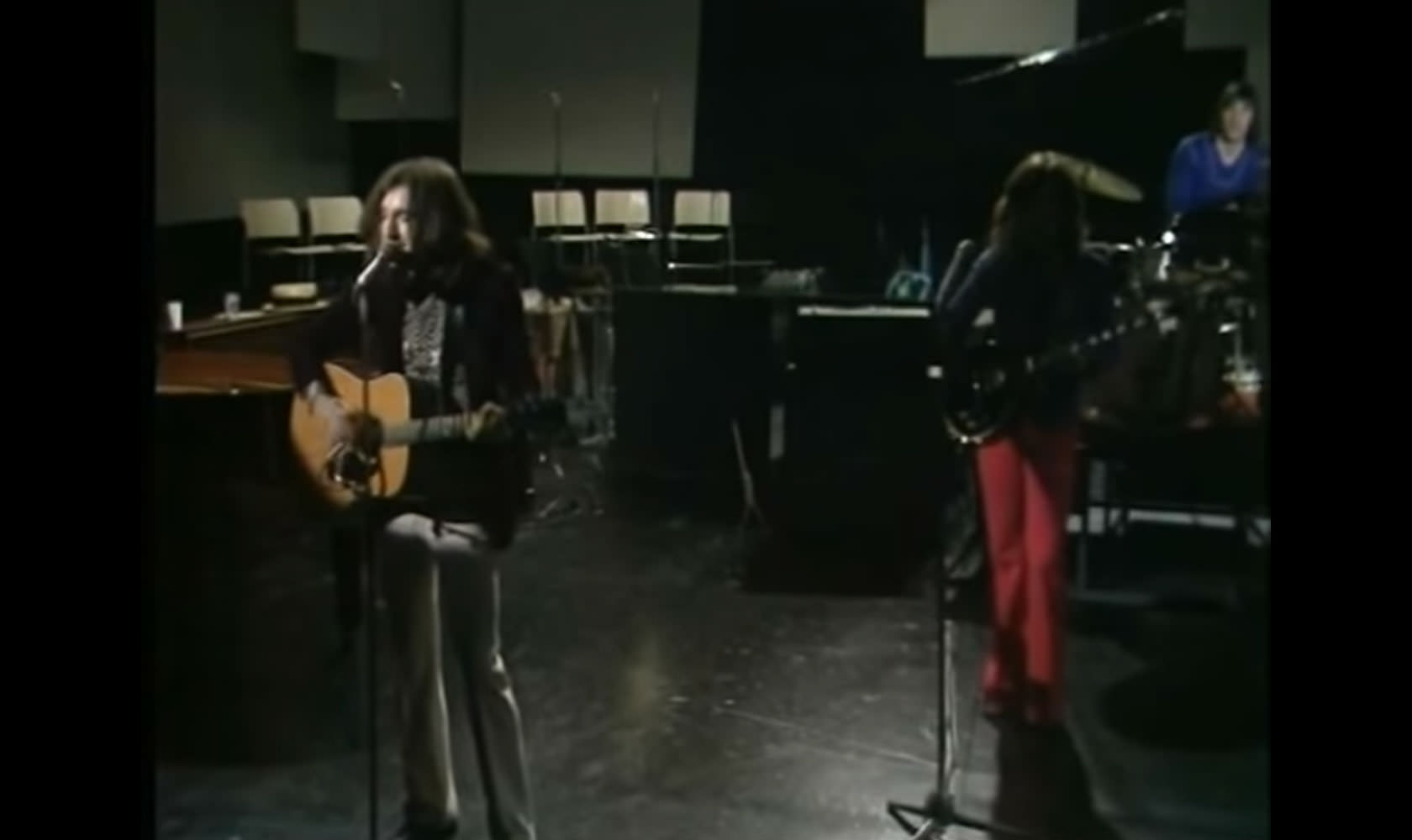 Monty Python - Always Look on the Bright Side of Life

Legendarisch nummer bij een al even legendarische filmscène. "Come on guys, cheer up!"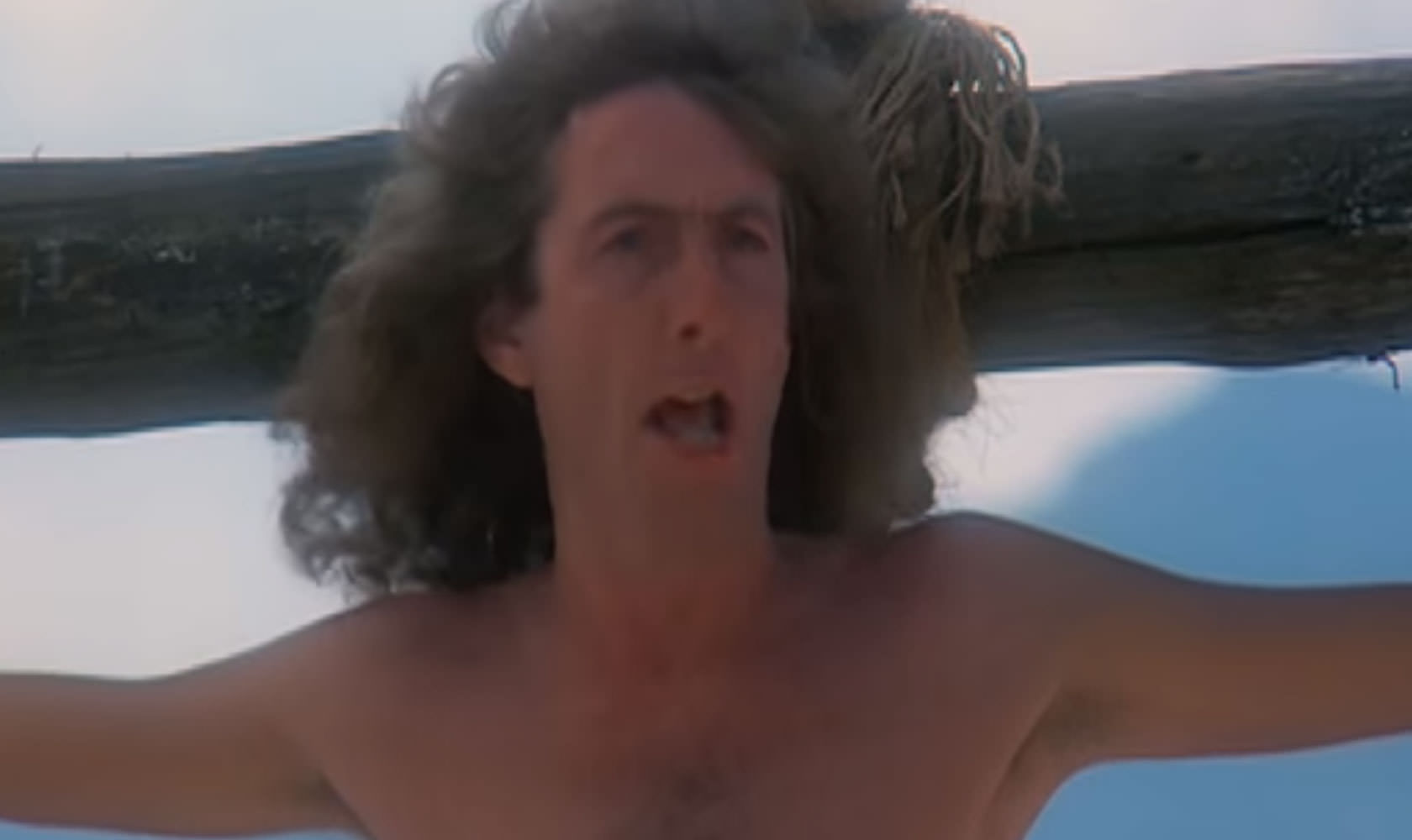 Guus Meeuwis & Vagant - Het Is Een Nacht

...die je normaal alleen in films ziet. Het is een nacht die wordt bezongen in het mooiste lied... Terecht een klassieker.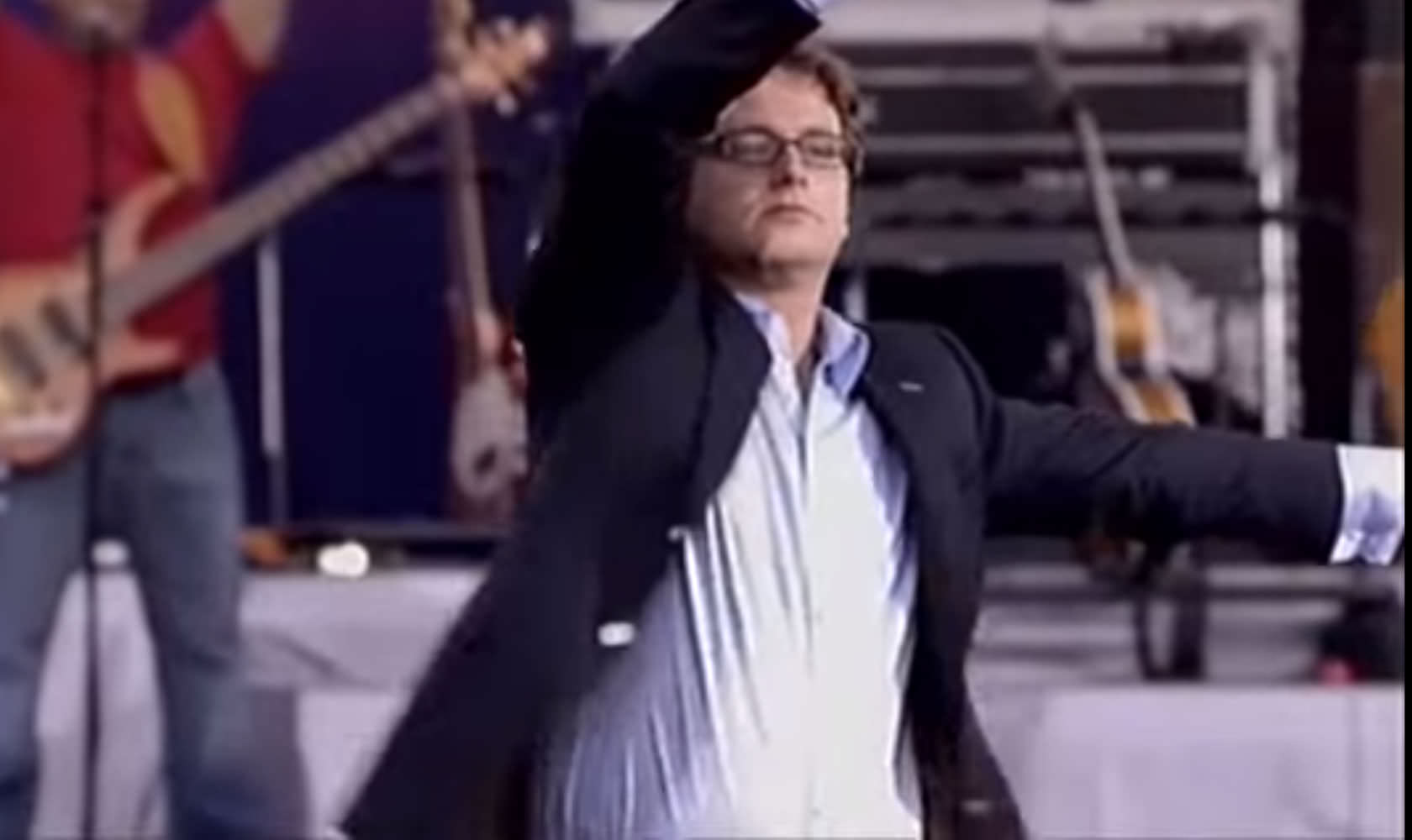 John Denver -Take Me Home Country Roads

Niet voor gevoelige zielen met heimwee naar het thuisfront.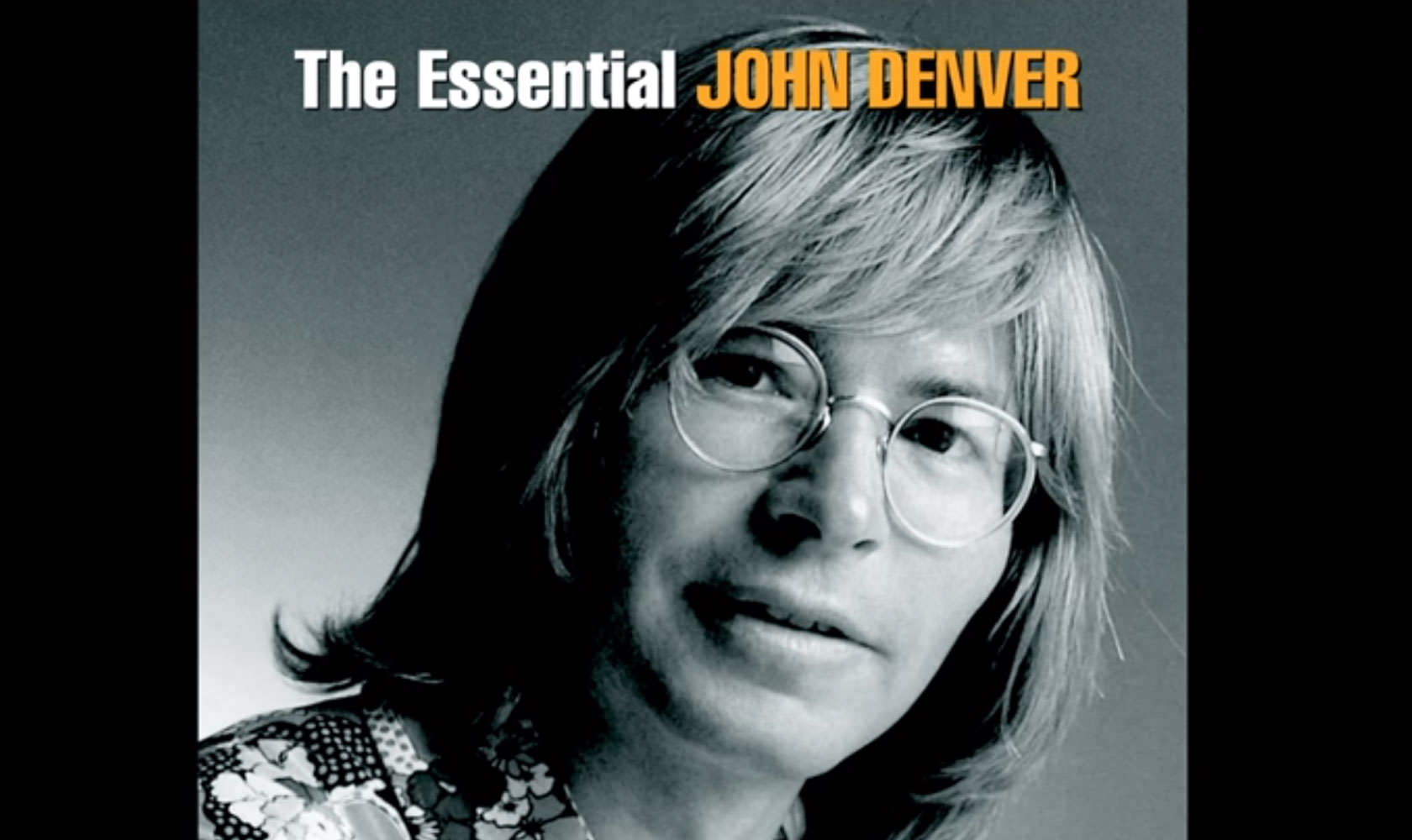 The Radios - She Goes Nana

Tijd voor nostalgie: "When she goes na-na-na-na, na-na-na-na, colours will keep on turning"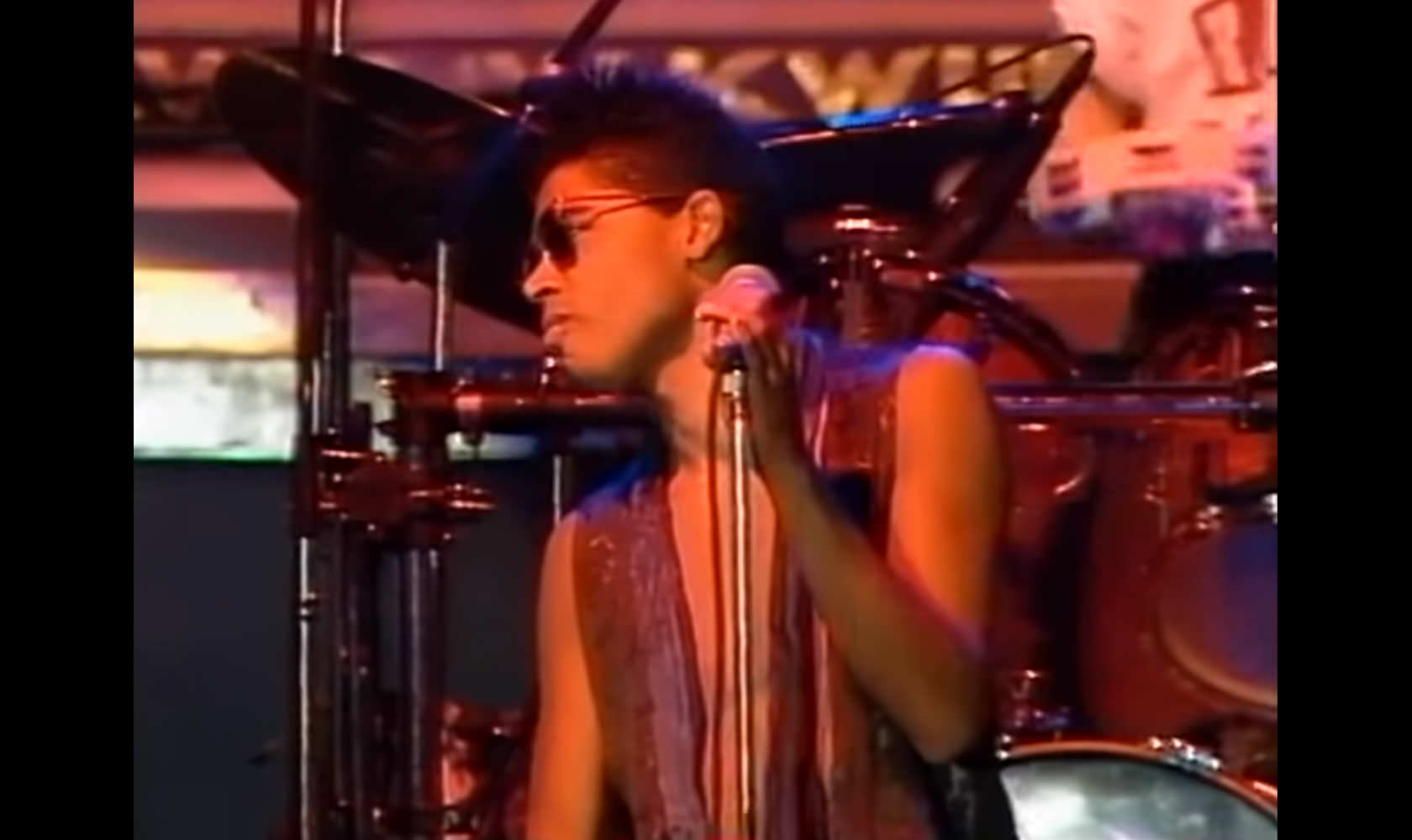 Word net als Guy Swinnen en Willy Willy onsterfelijk met deze hit uit 1990. Ken je hem uit het hoofd?