Verrassende weetjes uit de tropen
Verrassende weetjes uit de tropen
Het mysterieuze regenwoud geeft maar langzaamaan haar geheimen prijs. Kende je deze vier verrassende weetjes al?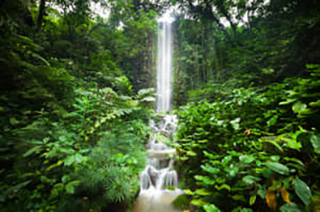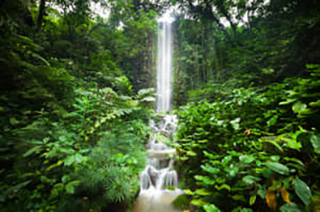 Zonder de olifanten en neushoorns zouden de tropen hun kleur verliezen. Ze knabbelen immers het liefst op planten en zaden, foerageren dan weer een aantal kilometer verderop en laten daar hun grote boodschap achter. Zo leveren ze een grote bijdrage aan de biodiversiteit, want ze helpen de planten die onder hoge bomen staan en weinig wind vangen om hun zaden toch te verspreiden.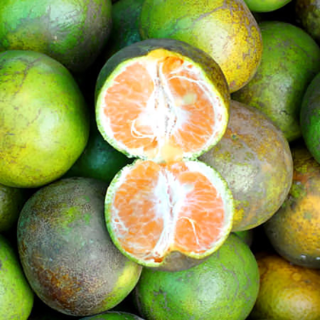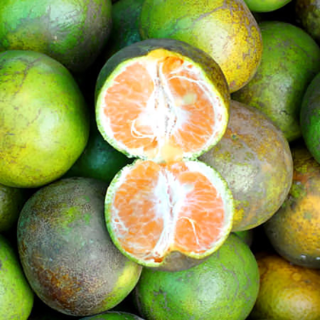 Rijpe sinaasappels uit de tropen zijn groen of zelfs groengeel van kleur. Rond de evenaar komen geen koude nachten voor, die juist nodig zijn voor de extra rijping van de appelsienen én hun gebruikelijke oranje kleur.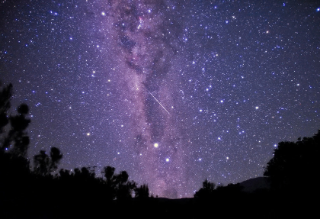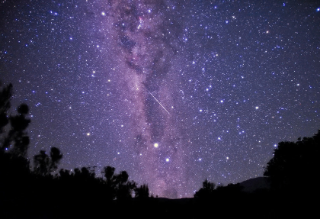 Wie al wil sterrenkijken tegen etenstijd, moet naar de tropen. Welk seizoen het daar ook is, om klokslag 18u wordt het er plots pikdonker. Bij zonsondergang gaat de zon loodrecht naar beneden (bij ons gebeurt dit schuin) en verdwijnt daardoor veel sneller achter de horizon. Vooral de planeet Jupiter is aan het begin van de avond zeer opvallend. Dichter bij de horizon vind je het Zuiderkruis en Alfa Centauri.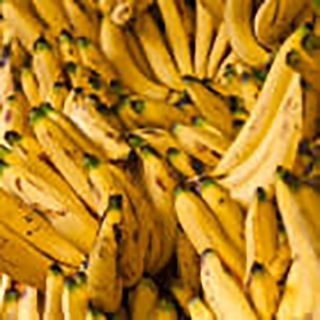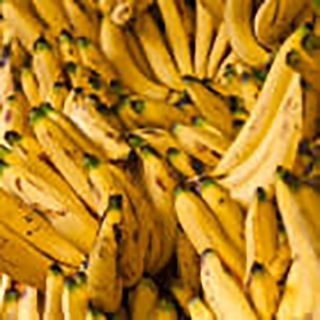 Wist je dat er zowat duizend verschillende soorten en rassen bananen bestaan? In de tropen teelt men zelfs een schat aan bananensoorten waar de rest van de wereld geen weet van heeft. De bereidingswijzen zijn er dan ook talrijk: gekookt, rauw, gedroogd of verwerkt tot bier of wijn. Vergelijk het gerust met de aardappelen van bij ons.